Welcome To

A Mission-Critical Mass Communication Platform
Designed for Educational Institutions

GLOBALCOM.EDU is an entire network-based ecosystem of unified communication technologies that sets a new standard in interoperability.
An entire school's paging, audio, video, digital signage, and emergency systems can communicate together under one solution - even off-campus and district-wide.
The core results are Improved Daily Communications with better collaboration and productivity. This same system is also the Best and Most Proven Mass Notification & Emergency Platform.
Implementing a GLOBALCOM.EDU system is made simple with factory pre-loaded settings that are optimized for educational facilities.
The devices come configured and ready to operate. You save time and money, while gaining all the system advantages from the start.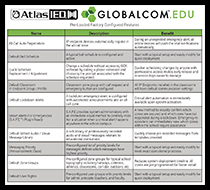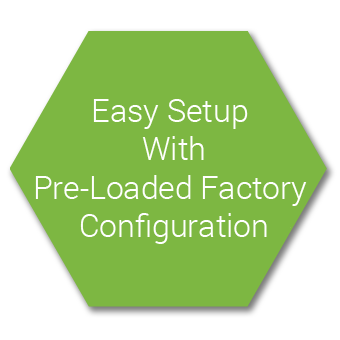 Supports a wide array of networked and analog endpoint devices.
GLOBALCOM.EDU transforms an existing VoIP telco system into a wide audience coverage system and adds levels of world-class automation technology.
With this integration, you can easily communicate with the exact audience you are targeting.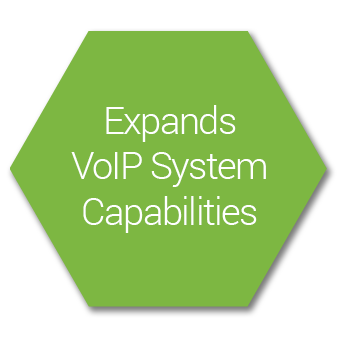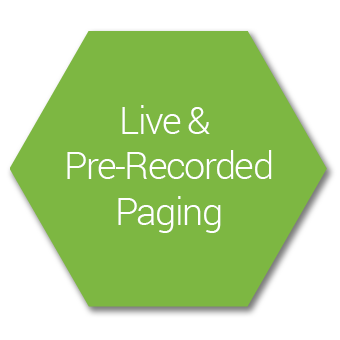 Live or pre-recorded paging can be broadcast campus wide or into specified zones.
Reduce time and effort by making routine announcements automated by pre-recording them and placing them on a very customizable time schedule.
Bells and tones are synced to your system clock. With the time scheduler, it is easy to match your facility's daily schedule needs, plus support for half-days, assembly days, and teacher in-service workdays. Tones may also be triggered by contact closures._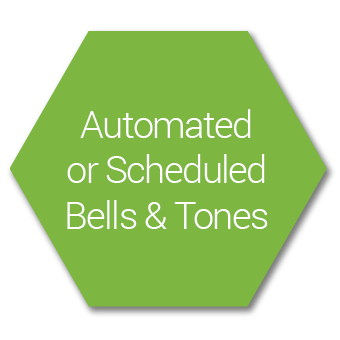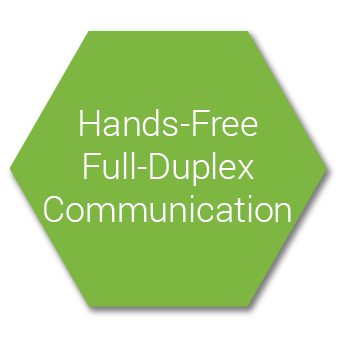 AtlasIED IP enabled loudspeakers used for announcements and bells can also provide hands-free, full-duplex intercom anywhere across the campus.
Campus zones requiring live sound reinforcement, such as indoor & outdoor athletics, performance halls, and lecture halls, can be monitored and supervised within the GLOBALCOM.EDU environment. This means that priority messaging can reach the venue, and audio from the event can be fed out to other areas of the campus.
GLOBALCOM.EDU supports Audio over Ethernet (AoE) with the two most common protocols - Audinate Dante™ and CobraNet®.
This provides real-time digital audio for high-fidelity, low-latency professional audio. Because of the fidelity and latency constraints, Audio over Ethernet systems generally do not utilize audio data compression. AoE systems use a much higher bit rate (typically 1 Mbit per channel) and much lower latency (typically less than 10 milliseconds) than VoIP.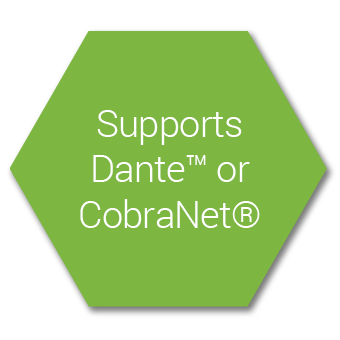 The Same System Provides the BEST and MOST Proven
Emergency Evacuation Platform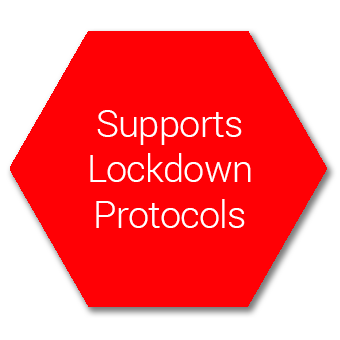 When seconds count, GLOBALCOM®.EDU ensures the right people are immediately informed when an emergency trigger happens from multiple sources.
Our pre-recorded messages and visual notifications are broadcast automatically across the facility and calmly lead everyone to safety. Be prepared with an AtlasIED Smart Automation Solution.

This software plugin provides system administrators with an immediate visual method to centrally monitor a situation when a critical alert happens anywhere in the school campus. Once triggered, it sends an automated alert notification to all administrators, security personnel, or operations staff and displays a "S.A.F.E. Campus Console" of all defined lock-down areas.
The S.A.F.E. Campus Console shows all zones in an "Alert" status. Simultaneously, S.A.F.E. discretely sends an automated notification to all faculty personnel requesting them to respond if their zone is safe or not. As each of the faculty members responds, the Campus Console will show statuses changing from Alert (as Red) to SAFE (as Green). Once emergency responders arrive, they can immediately view which zones within the school are still in alert and which ones have been secured.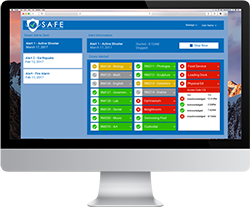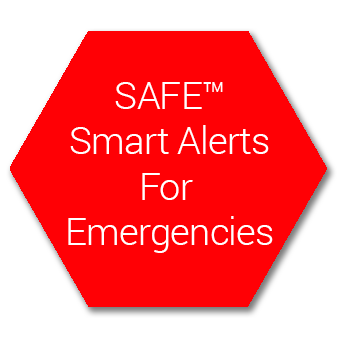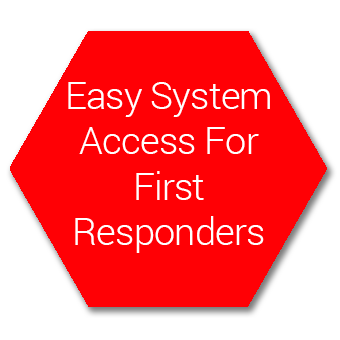 GLOBALCOM®.EDU provides system override capability. This allows an authorized on-site or off-site emergency responder to take control of the system and broadcast live announcements.
GLOBALCOM®.EDU Unifies All Zones Within A School Campus
GLOBALCOM®.EDU manages where media will be broadcast throughout an entire school facility and also allows messaging across a wide-area network to the entire school district enabling entire system control and supervision.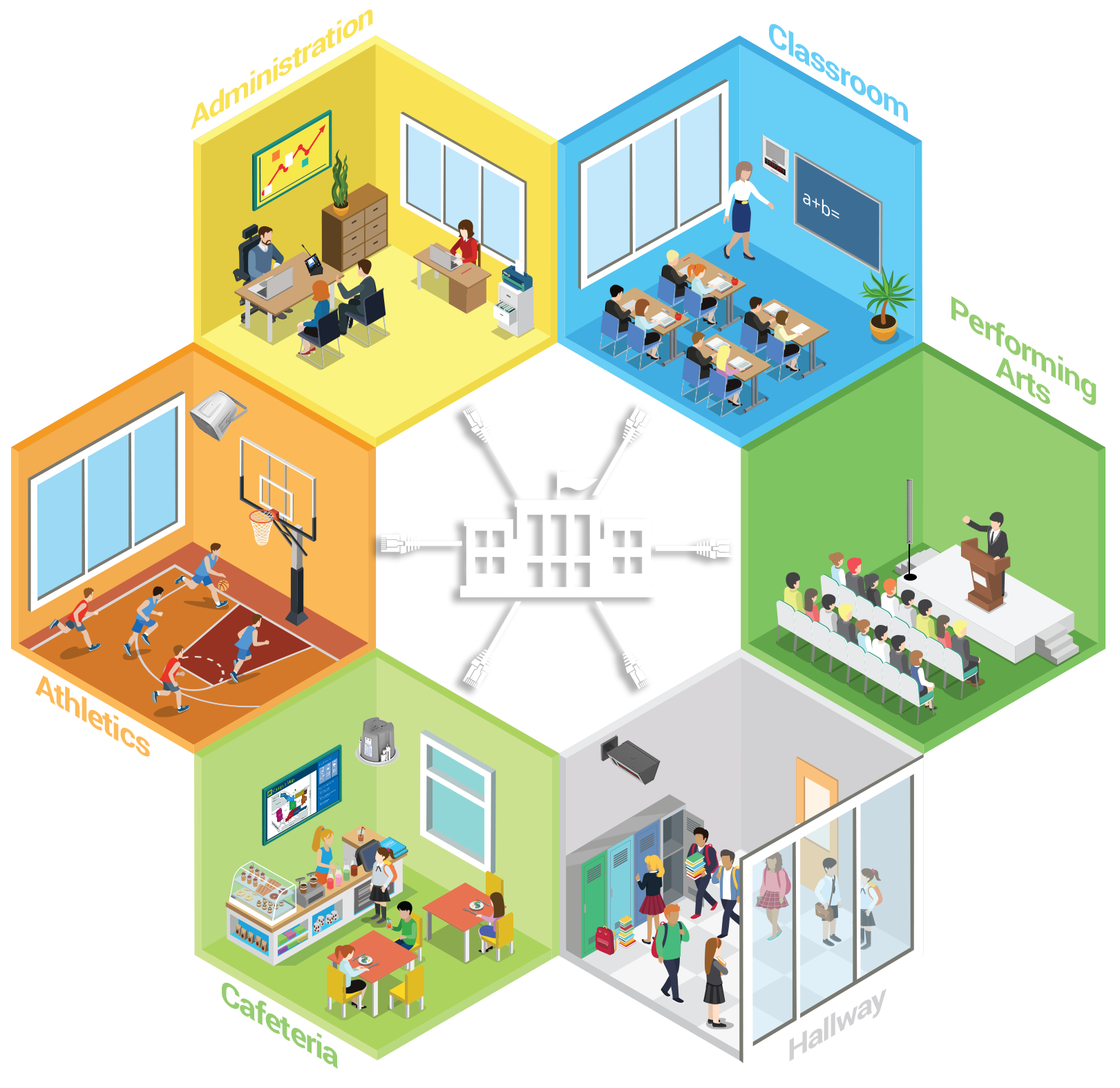 ---
Administration Areas
GLOBALCOM®.EDU provides administrators, principals, and authorized faculty members with system control and supervision. During a critical event, visual notifications can be quickly accessed keeping students and faculty safe.
Solution Highlights
• S.A.F.E.™ - Smart Alerts For Emergencies
The administrative area uses the S.A.F.E. visual notification application to acknowledge that faculty members in each space have heard and completed the announced instructions as well as documented that all of their students are accounted for. Confirmation is displayed when the red location indicator turns green.
• IPCSDTouch Digital Communication Station with Touchscreen
Master paging stations with customizable touch panels can be set with multiple levels of security so that access to critical alert pages are restricted to authorized personnel.
---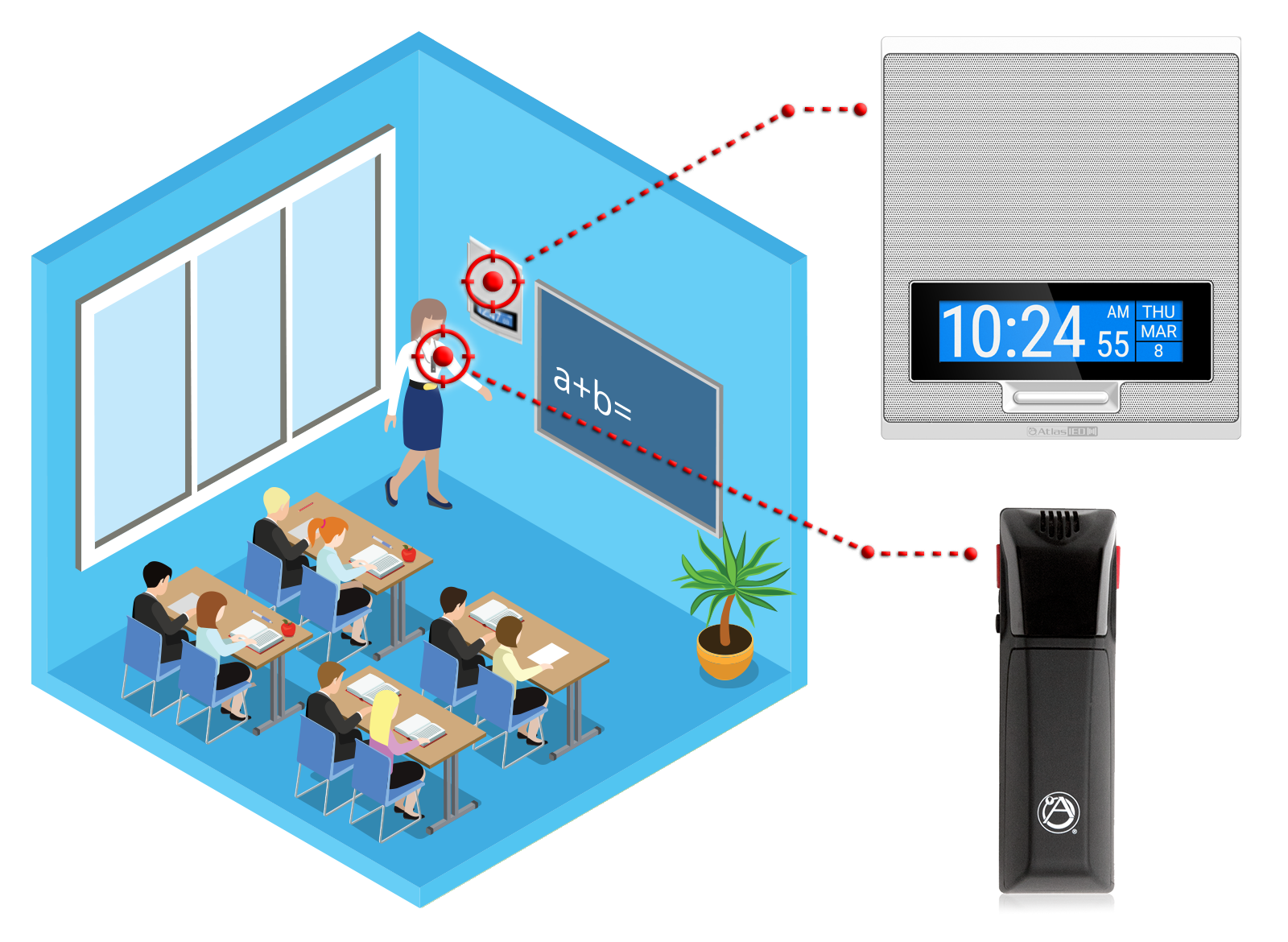 Classrooms
GLOBALCOM®.EDU provides classroom audio distribution with talkback communications to other school zones. The same system also provides emergency notifications and triggers.
Solution Highlights
• I8SCMF+ IP Enabled Loudspeaker with LCD Display and Flasher
Classrooms are fitted with AtlasIED I8SCMF+ IP Talkback loudspeakers for two-way, hands-free communication that includes visual notification displays and multi-colored flashers for ADA compliance. Communication is established between the administration office and classroom via a "button" trigger to a predefined phone extension. AtlasIED I8SCMF+ PoE+ IP endpoints have the ability to integrate with AtlasIED classroom multimedia systems so that the local sound system *can work as a panic button to trigger emergency alerts.
• Atlas Learn™ Classroom Audio System
Classrooms equipped with Atlas Learn™ benefit teachers, students, and the education system as a whole. With even sound distribution, lessons are easily heard no matter where students are seated. Attention and concentration are raised, especially in the back of the room, and teachers no longer strain their voices. The system can easily integrate with existing in-classroom multimedia teaching tools such as computers and DVD players for a single source audio control. The Atlas Learn system additionally provides priority paging and emergency notification capabilities that fulfill the needs of any education facility.
---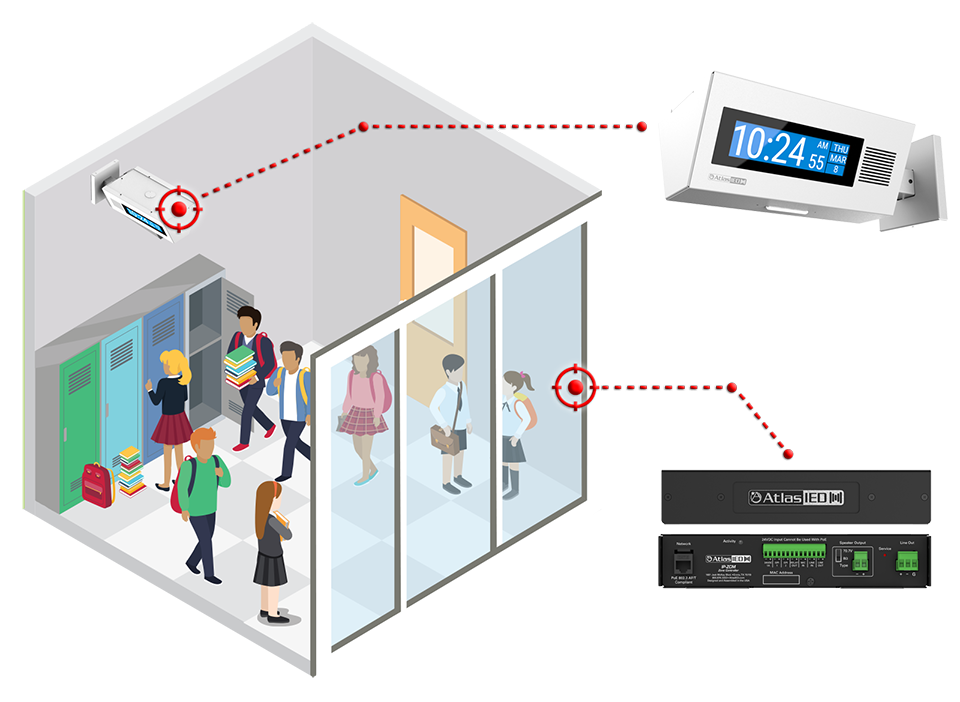 Hallway Corridors and Common Areas
GLOBALCOM®.EDU provides wide-area audience coverage allowing faculty and students to intelligibly hear daily announcements and emergency messages during critical events.
Solution Highlights
• IPDSC-DSE+ Dual-Sided IP Digital Clock with Integrated Loudspeakers and Flasher
Hallways and corridors use the AtlasIED IPDSC-DSE+ dual sided ADA compliant visual displays so that faculty, students, and staff are provided with daily information and—with the built-in microphone—also as a means to monitor these specific areas.
• ZCM-V2+ IP-to-Analog Gateway
When larger areas require more coverage, the AtlasIED ZCM-V2+ can be used to provide a distributed audio solution. It allows analog devices to effectively communicate and cohabitate on network infrastructure.
---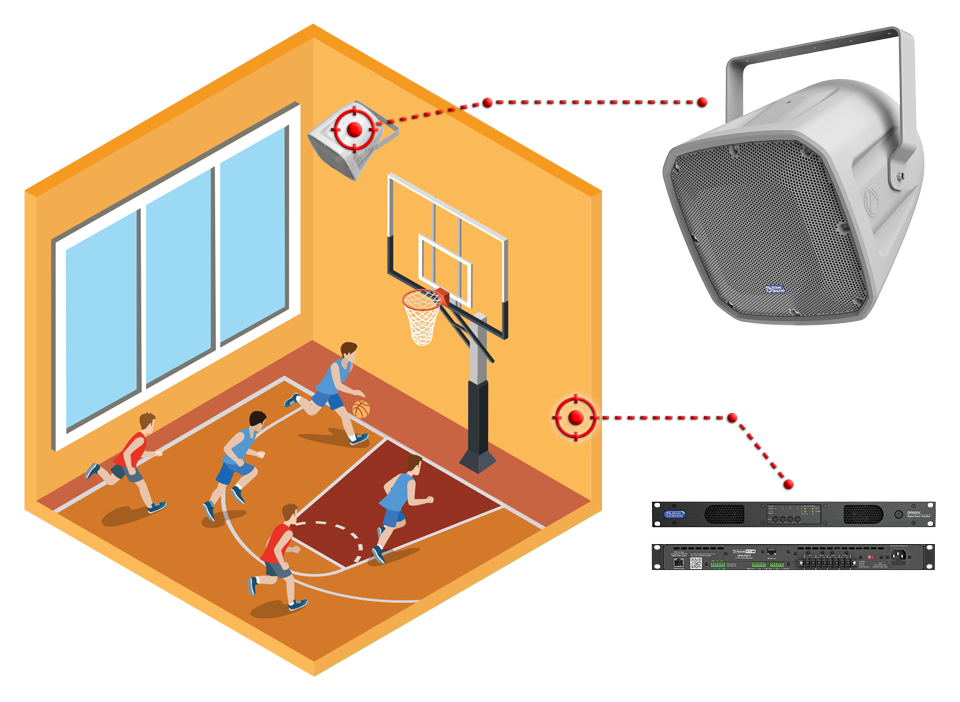 Indoor and Outdoor Athletic Areas
GLOBALCOM®.EDU provides public address and music playback solutions for gyms and outdoor sports fields that can be controlled and supervised from the main control system.
Solution Highlights
• FS12T-66 FS Series Loudspeaker with Integrated 70V Transformer
The FS12T-66 is two-way, full-range loudspeaker system engineered to provide excellent voice and music reproduction in applications requiring weather resistance. It was designed to withstand exposure to environmental conditions and provide long-lasting reliability. The perfect solution for all athletic applications.
• DPA804 Four-Channel, High-Powered Power Amp with Onboard DSP and Dante™ Card
The DPA Series is an all-in-one amplification solution that fits athletic public address systems needs. With four local input sources, you can connect an AtlasIED wireless microphone and local music source. With Onboard DSP, the DPA804 provides custom loudspeaker tuning for optimal sound performance and includes computer system control. By adding a Dante™ card, digital audio can be received or transmitted directly from the DPA amp. This allows connection to the GLOBALCOM®.EDU ecosystem.
---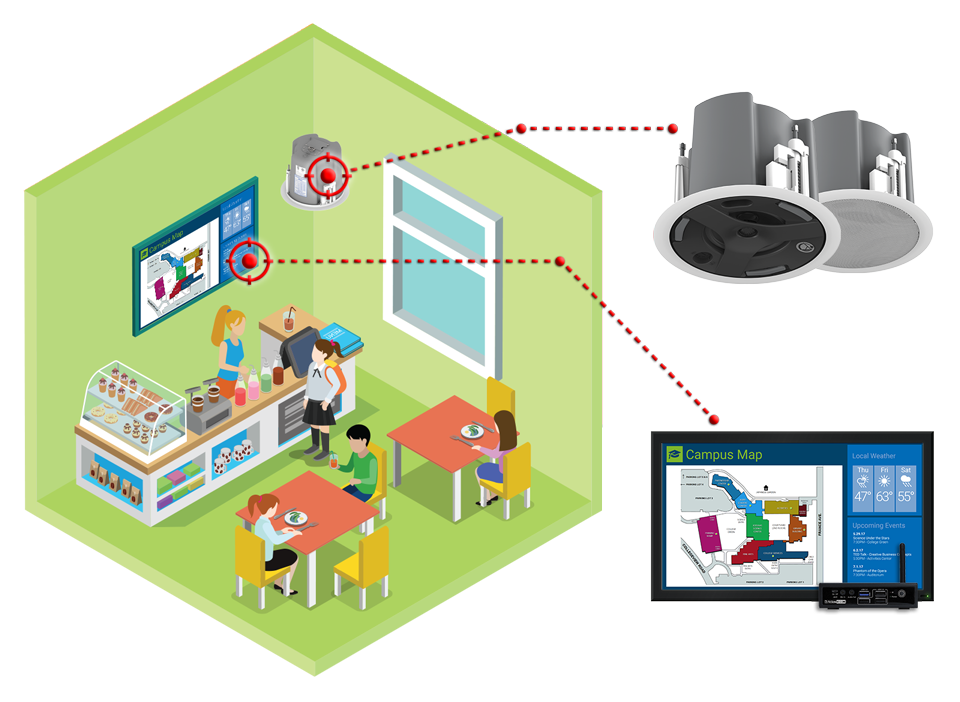 Cafeteria Areas
GLOBALCOM®.EDU provides public address and music playback solutions for cafeteria areas. The same system can be used for live presentations, while being connected to GLOBALCOM®.EDU for building-wide announcements and emergency notifications.
Solution Highlights
• GDS-4W™ Display Information System
Cafeterias use AtlasIED digital display information systems to communicate daily school wide events and activities. But during an active drill, the visual information displays appropriate perimeter barriers or gates and bus-loading areas to clearly mark designated safe zones.
• FAP63T Strategy III Series In-Ceiling Loudspeaker with Safety First Mounting System
The AtlasIED FAP63T in-ceiling loudspeakers can be distributed throughout the space and provide high-definition performance for audio/video playback and live presentations. The loudspeaker also incorporates a patented safety technology called SFMS™ (Safety First Mounting System).
---
---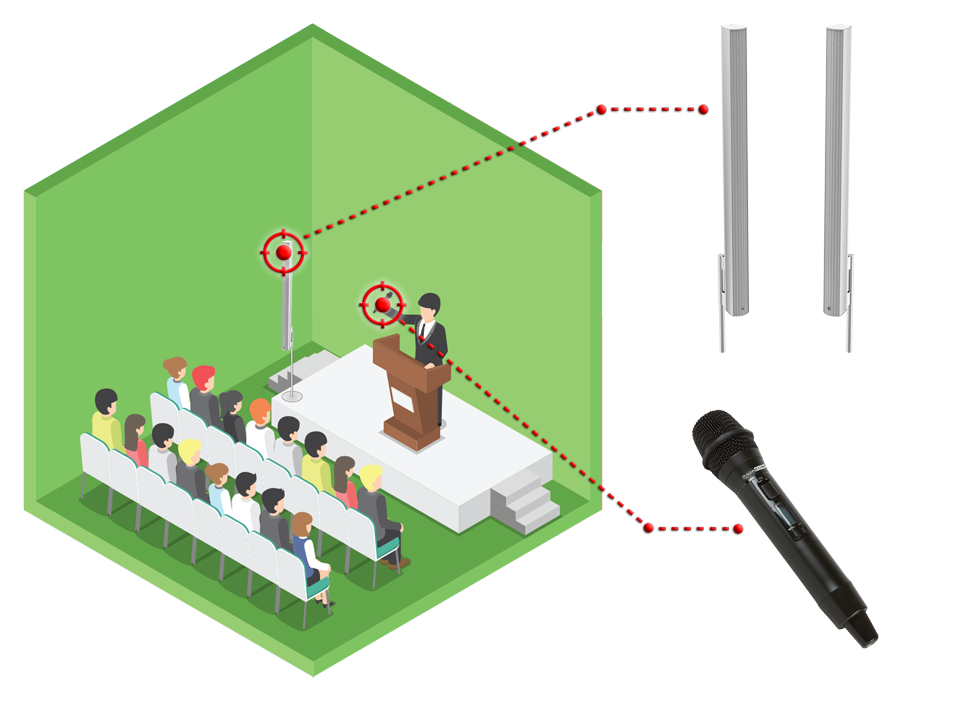 Performing Arts Areas
Performing arts facilities use AtlasIED professional sound systems with Audio over Ethernet (AoE) for audio/video playback and live performances but can still provide two-way, hands-free communication between faculty, staff, administrators, and security personnel.
Solution Highlights
• MW Series Wireless Microphone System
The AtlasIED wireless microphone system provides excellent voice reproduction ensuring your sound system is intelligible.
• ALA-15T Column Loudspeaker System
The ALA15T column line array loudspeaker delivers maximum performance in a minimum footprint and excels in applications that require excellent speech intelligibility. The ALA15T's transducer configuration combines fifteen tightly packed 3" full range drivers and four 22mm high frequency tweeters in an extruded aluminum housing to offer both durability and optimum sound reproduction. The lightweight and easy to install enclosure has contemporary aesthetics that are a complement to any environment.
All Devices Connect Together For Entire System Control and Supervision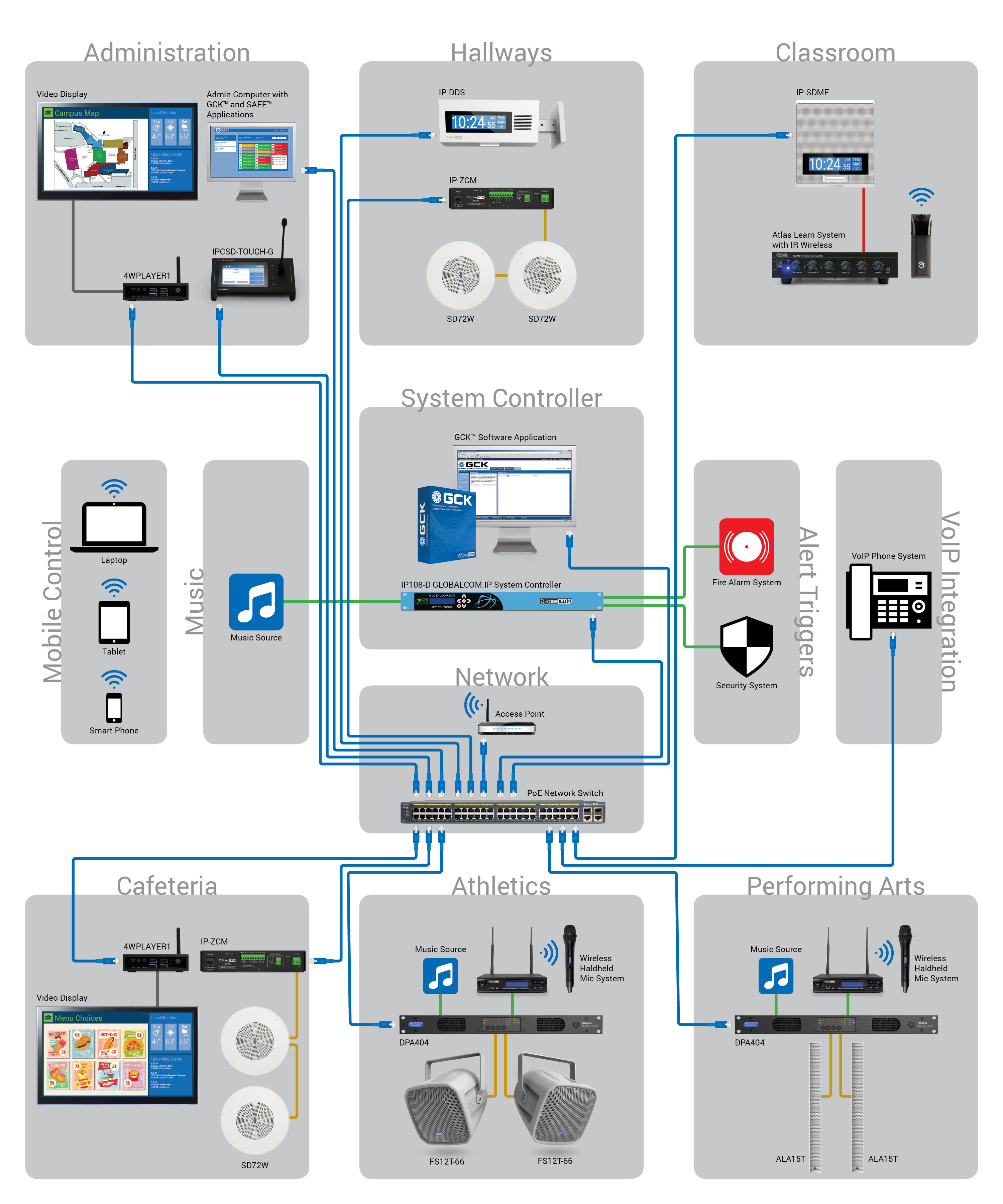 The Core Devices Controlling The System

GLOBALCOM.EDU ACS System Controller
The heart of the system is the GLOBALCOM.EDU ACS Controller, loaded with GCK application software, specifically tailored to educational facilities.
Together, the Controller and GCK compose a software-based network appliance that manages the flow of communication traffic across all IP-enabled loudspeakers, paging stations, networked power amplifiers, and IP-to-analog gateways, including analog amplifiers and loudspeakers. Even to third-party devices.
GCK Software Application Platform


GCK is AtlasIED's world-renowned software solution for all business types. It provides enhanced intelligibility for message broadcasts and critical notifications with uncompressed high-performance audio. GCK is truly flexible when implementing various device types within your endpoint architecture.
With GCK software, you can now unify your hardware and add advanced control & functionality all under one software platform.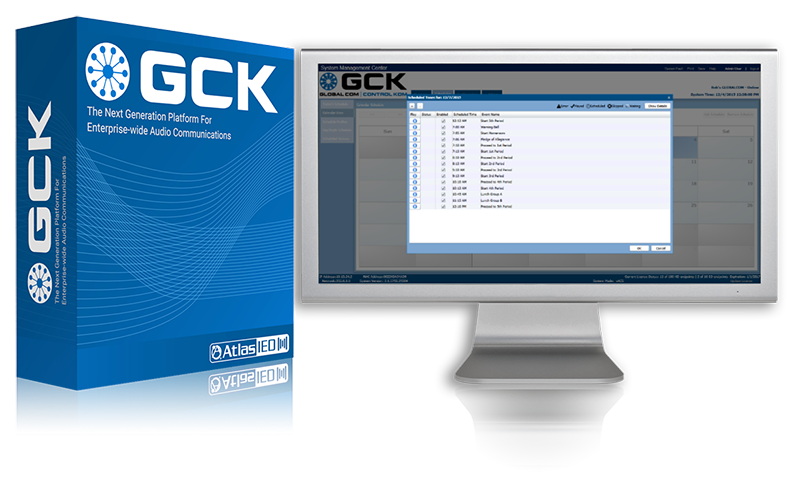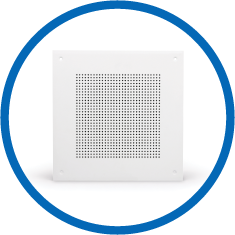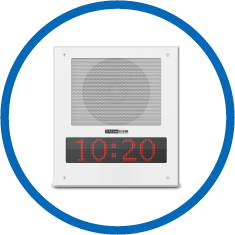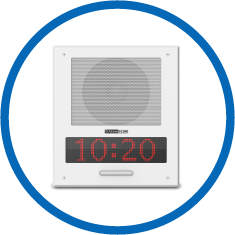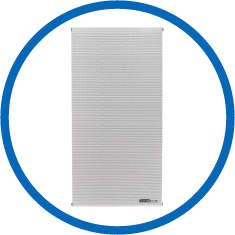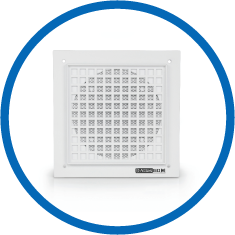 IP Enabled Loudspeakers with Integrated PoE+ Amplifier
Available models include loudspeakers, loudspeakers with displays, loudspeakers with display and LED flashers, in-ceiling loudspeakers, and all-weather loudspeakers.
---
Chosen by over 25,000 Schools and Universities
Since 1934, AtlasIED has been the largest and most successful commercial audio manufacturer. From the largest universities and school districts to individual schools, AtlasIED is proud to have sold more solutions for education institutions than any other provider.
Watch recent clients discuss their new AtlasIED installation leveraging their existing Cisco network infrastructure
Why did you choose an AtlasIED IP Solution?
Riverside Unified School District
Riverside CA
What does your AtlasIED IP system consist of?
Riverside Unified School District
Riverside CA
What advantage does the AtlasIED IP provide?
Riverside Unified School District
Riverside CA
Does your AtlasIED IP system improve safety and security?
Riverside Unified School District
Riverside CA
Is the AtlasIED IP system easy to use and operate?
Principal of Central Middle School
Riverside CA