High Efficiency Networked Dante™ 12-Channel Power Amplifier Mainframe with 2-Channel Backup-Amp Switching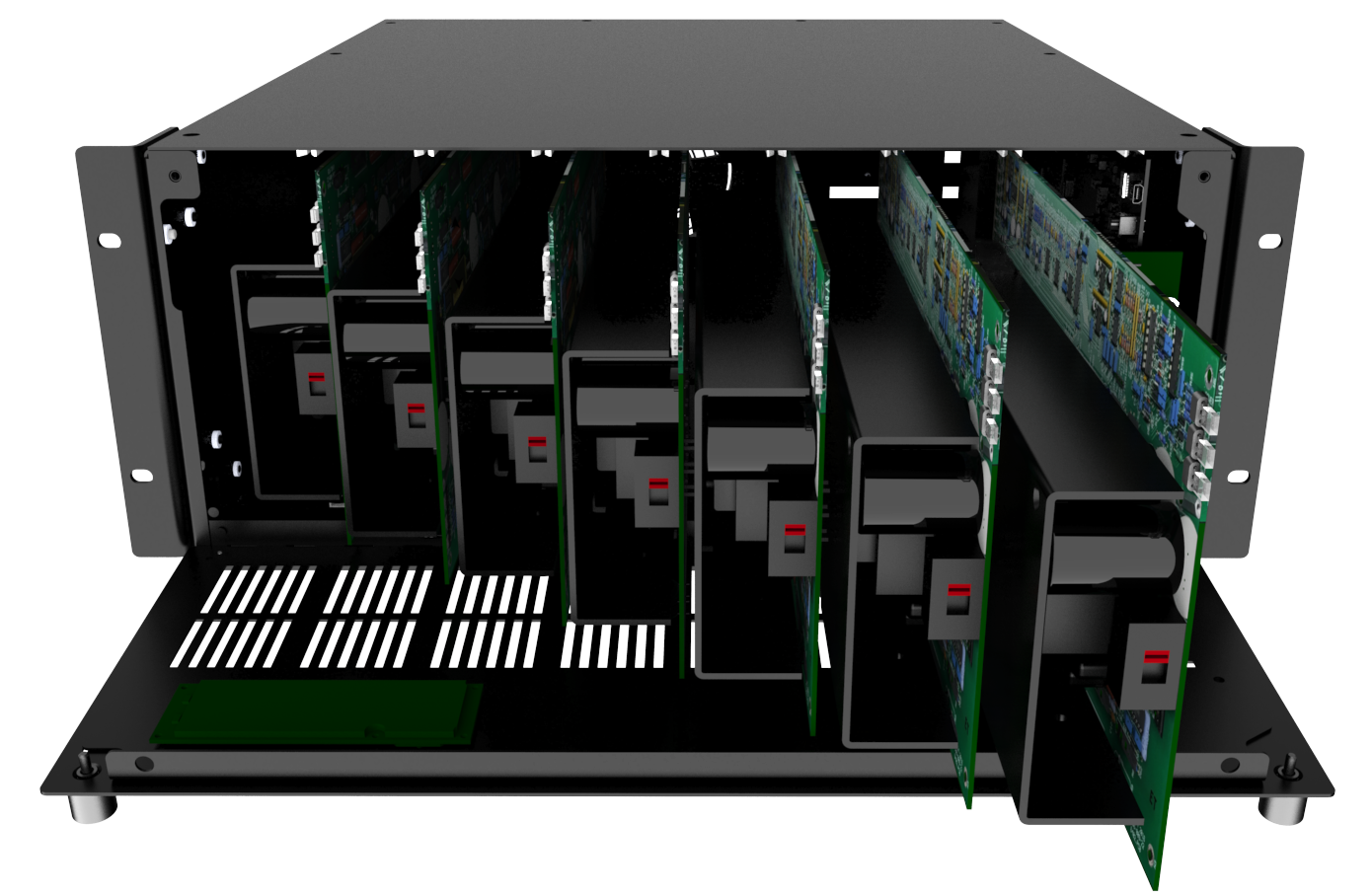 The modular design allows up to seven (7) TitanONE Series class D power amplifier cards (sold separately) to be easily inserted into the mainframe. This enables twelve (12) main channels of amplification and two (2) backup channels for redundancy. Amplifier cards are available in both 70.V and 100V output options and in different power configurations including 150-watts, 300-watts, or 600-watts per channel.
GCK Web Application Software Control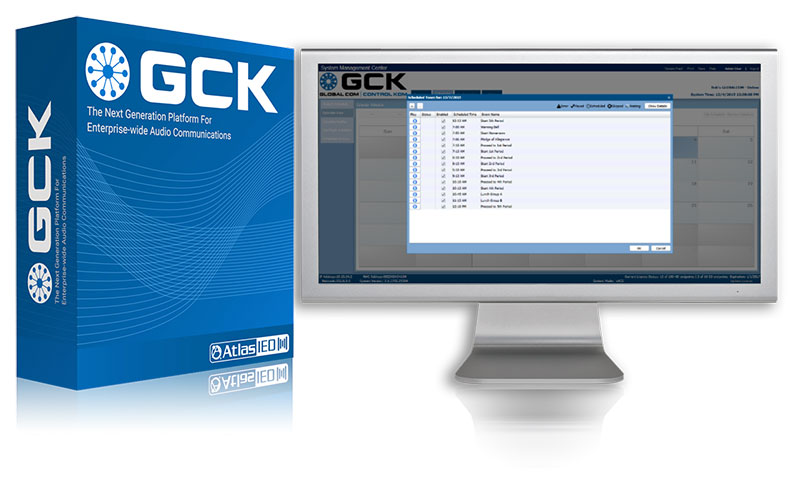 GCK is the next-generation announcement control system (ACS®) software application that bundles our world-renowned notification technologies into a cost-effective solution that adds advanced control & functionality to digital paging stations, message servers, visual alert displays, network power amplifiers, VoIP & SIP devices, legacy analog systems, and other network peripherals under one software platform.
Life Safety and Mass Notification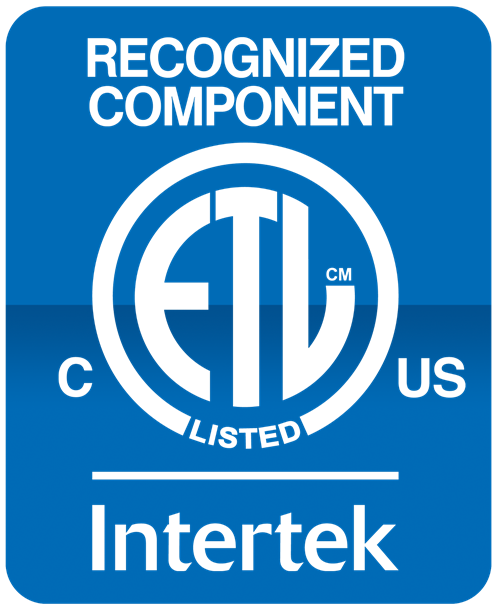 The T112 has been tested by ETL and conforms to UL standards 864 and 2572. The T112 can easily be incorporated into any fire or life safety system. The T112 also has the ability to enter Power-Save Mode via contact closure or over the network, allowing all the power amplifiers to be switched off unless needed for an emergency message.
Total System Control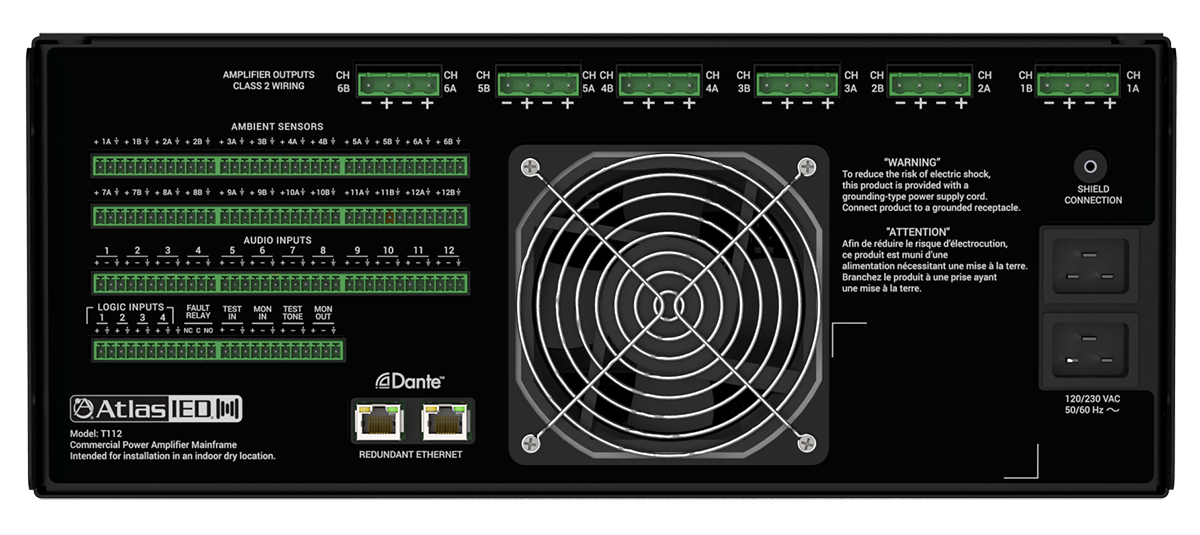 Integrated digital signal processing on each of the twelve amplifier channels. Each channel includes level controls, page routing, automatic ducking of background music, equalization (up to eight (8) parametric bands plus high-pass filter), signal delay, and patented AlwaysHEAR™ technology for ambient analysis-based automatic level control. Other signal processing includes delay, matrix mixing of available inputs, and compression on analog inputs.
AlwaysHEAR™ Ambient Noise Analysis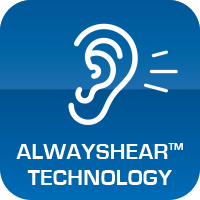 Patented Technology for Real-Time Control ensures announcements are heard at the perfect sound level. This AtlasIED software measurement technology automatically and continuously tests the ambient noise levels within an environment and dynamically raises or lowers the speaker levels to compensate for noise changes using ambient analysis sensors.
Integrated Speech Privacy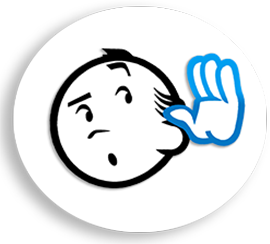 The T112 includes sound masking/speech privacy capability with separate pink and white noise generators and 31 bands of 1/3-octave EQ per channel making it extremely versatile for a variety of deployments including offices, call centers, and anywhere that sound masking is required.