Iso
Flare

™ Series
---
The IsoFlare™ Series is the benchmark of premium loudspeakers in the commercial market. Designed in collaboration with Fyne Audio, IsoFlare™ uses point source technology to deliver outstanding off-axis clarity across all frequency ranges. The combination of sleek, modern aesthetics with audiophile grade sound quality positions the series perfectly for hospitality, retail, corporate, and even educational markets where audio is part of the experience.
Blind Mount / Pre-Install Models
---
Upgrade your sound experience with our versatile blind mount loudspeaker systems. Choose from 4", 6", and 8" models, featuring a patented tool-free secure-clamp mechanism for effortless installation. For even more convenience, try our pre-install models, ensuring perfect placement and easy final setup.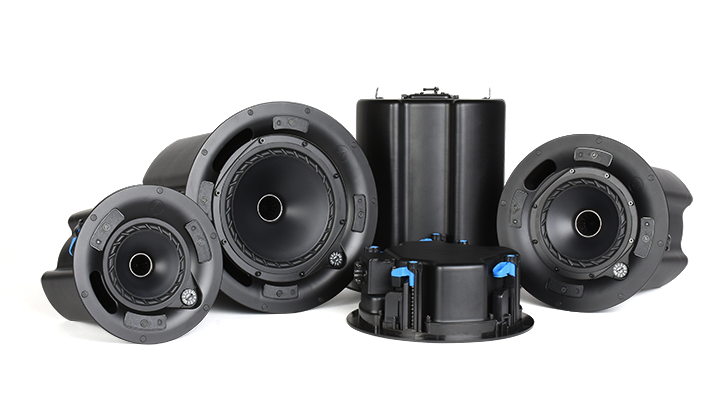 Blind Mount Models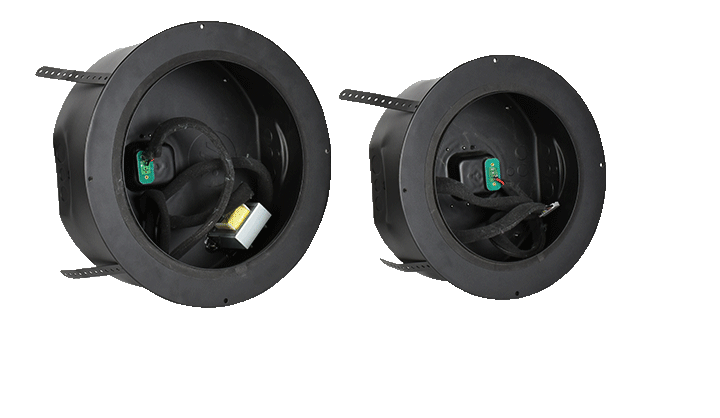 Pre-Install Models