Network Wall Controllers
AtlasIED's Wall Controllers
are DHCP enabled network devices and can be POE powered. They are connected using Ethernet cable and reside on the network with connected BlueBridge
®
processors. Easily program them using a one step, drag and drop configuration from within the
BlueBridge® software
. We recommend powering our wall controllers via a POE switch or router but an external power supply is included with each.
Mobile and Desktop Control
Desktop control is done via BluePanel software configured with BlueBridge® Designer software. Mobile control via iOS and Android app. The BlueBridge® SM-1 device provides web browser control and advanced features such as presets scheduling, RS232 third-party control, and system-wide backup storage.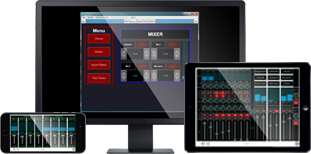 Network Capable
All BlueBridge
®
models provide full system control and monitoring via a standard network infrastructure. On select models, you have the capability to stream digital audio onto the network using
Dante™
digital audio protocol. This allows BlueBridge
®
processors the ability to send/receive digital audio from third-party devices.

Studio Precision Mic Pre-Amps
All BlueBridge
®
microphone
pre-amps are studio grade and built by THAT
®
Corporation. This extraordinarily quiet design handles both mic and line levels with accurate and precise performance with ultra-low distortion You get excellent quality sound that outperforms most digital mixing consoles and recording devices.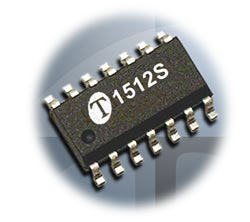 Two Processor Models - Palm Sized
An industry-first network
DSP device
providing incredible quality sound, processing capability, and control - that fits in the palm of a hand. It comes in two versions - 2 in x 2 out or 4 in x 4 out. This is the 'installers toolbox' DSP that can be used in all your everyday projects.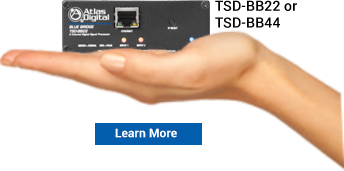 Eleven Processor Models - Rackmount
Multiple models to provide the right channel count and features for your application.

Simple to Design - Drag and Drop Software
If you've ever programmed any DSP device, our designer software will take you no time at all to become a master. It was architected with intuitive navigation and quick drop & drag programming. Download our software and take a tour.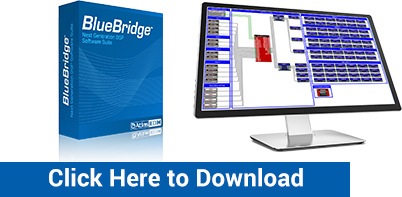 Learning Made Easy
Our online training videos make the learning process easy. Click below to watch and learn.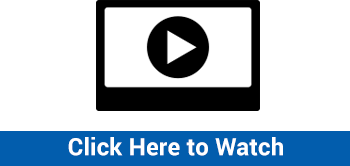 Other Innovative Features
Room combining
Advanced paging functionality
Acoustic echo cancellation (select models)
Extensive library routing and signal processing filters
Bill of materials generator
Easy third-party control such as AMX and Crestron