Unified Communications for Health Care Environments
An AtlasIED communication platform is the chosen foundation for efficient, safe, and secure communications across an entire healthcare facility. Leveraging your existing or future network infrastructure, it provides one integrated solution for daily communications while also supporting your emergency preparedness plans.
What is Unified Communications?
How does it benefit my medical facility?
It is defined as IP-based communication devices being able to send, receive, and share information between devices across a local area network (LAN) or wide area network (WAN). It provides a consistent unified user-interface and user-experience across an entire medical facility, devices and media-types.

The benefit is one seamless solution that integrates into your existing and future data network, VoIP, or phone infrastructure. No requirements to maintain a separate cable infrastructure, and allow the ability to communicate from one medium to several other mediums and guarantee an effective communication solution. Effective Communication Systems
Improved HCAHPS Scores & Protect Revenues
It has always been a moral imperative for hospitals and health systems to provide a high-quality patient experience, but now that the Centers for Medicare & Medicaid Services is tying reimbursements to HCAHPS scores, it's becoming a financial priority, as well.

Through the Hospital Consumer Assessment of Healthcare Providers and Systems survey, patients rate their inpatient stay in 27 categories, ranging from communication with doctors and nurses to pain management to facility cleanliness and quietness. Based in part on these scores, hospitals can either lose or gain up to 1.5% of their Medicare payments in fiscal year 2015. CMS will up the ante over the next few years, with 2% of reimbursement dollars ultimately being at risk by fiscal year 2017.

With a growing amount of revenue at stake, hospital leaders are looking for strategies to improve the patient experience and boost their HCAHPS scores.
Improved Daily Communications
Effective daily communication is the key to medical facilities success. AtlasIED provides an audio solution that integrates all these technologies: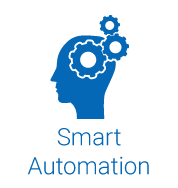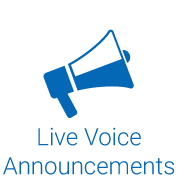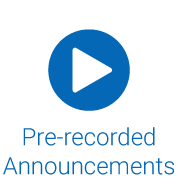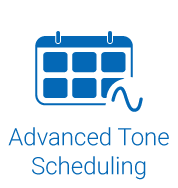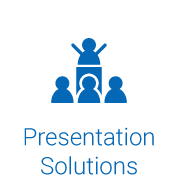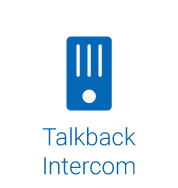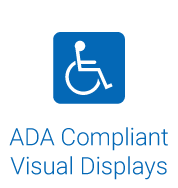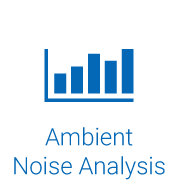 It guarantees you the ability to effectively communicate with individuals or groups at the right time. Leading to quick responses and patient satisfaction.
Learn


More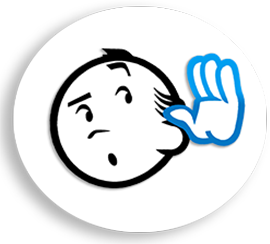 HIPAA (Heath Insurance Portability Accountability Act) regulations require medical professionals to safeguard medical and confidential records by all reasonable means. This includes verbal communication being overheard.

Whether it's in the open waiting room, through the walls, or via a telephone conversation, the human voice travels. And what has become ordinary and routine to medical staff is very private and personal to your patients. They expect professionalism, which includes safeguarding their medical histories in every way possible.

Our Speech Privacy Systems can help your company become compliant<
Do you know about new HIPAA regulations?
Get your business compliant
Emergency Preparedness Plan
Healthcare facilties live in a world of unknowns with critical events and emergency scenarios happening daily. Your staff can do their best to be prepared with numerous practice drills. When seconds count, all the preparation can not verify the human responders can achieve their task when critical events happen.
Be Prepared with an AtlasIED Smart Automation Solution
Automated Alert Triggers

Our system provides 'Smart' override capability. This allows an on-site or off-site emergency responder to take control of the system and broadcast live announcements
Contact


Me