An AtlasIED communication platform is the chosen foundation for efficient, safe, and secure communications across an entire government facility. Our systems are scalable to fit any variety of building styles or layouts. Leveraging your existing or future network infrastructure, it provides one integrated solution for daily communications while also supporting your emergency preparedness plans.
Make Sure Your System Meets Intelligibility Standards
With new regulations in place, it is critically important that your voice communication system meets intelligibly standards and confirms announcements were sent.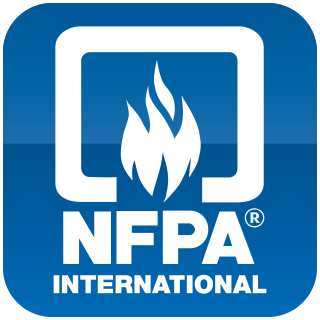 Within the NFPA 72 (National Fire Protection Association), specific requirements for communication must be met. Specifically a Mass Notification and EVAC system must provide for Acoustically Distinguishable Spaces (ADS) as well as meet the Sound Transmission Index for Public Address (STI-PA.) Together, these performance standards help to achieve "intelligibility" and another requirements within NFPA72.
An AtlasIED system exceeds these standards by:
Pre-assembled, highly-intelligible announcements.
Automation for multiple announcements to be sent simultaneously into separate zones.
Environment noise analysis that adjusts the sound level in real-time based upon environment noise and ensure the level is high enough to be heard without being annoying too loud.
System supervision that monitors the systems integrity and reports any faults.
Announcement logging to confirm messages were sent.
Emergency Preparedness Plan
Government facilties live in a world of unknowns with critical events and emergency scenarios happening daily. Your staff can do their best to be prepared with numerous practice drills. When seconds count, all the preparation can not verify the human responders can achieve their task when critical events happen.
Be Prepared with an AtlasIED Smart Automation Solution
Automated Alert Triggers

Our system provides 'Smart' override capability. This allows an on-site or off-site emergency responder to take control of the system and broadcast live announcements