When an average traveler thinks about airport security, they probably think about the TSA lines where people and their luggage are scanned for prohibited items. In reality, airport security and emergency preparedness is so much more. There are extensive security checks and measures in place that go unnoticed to most people.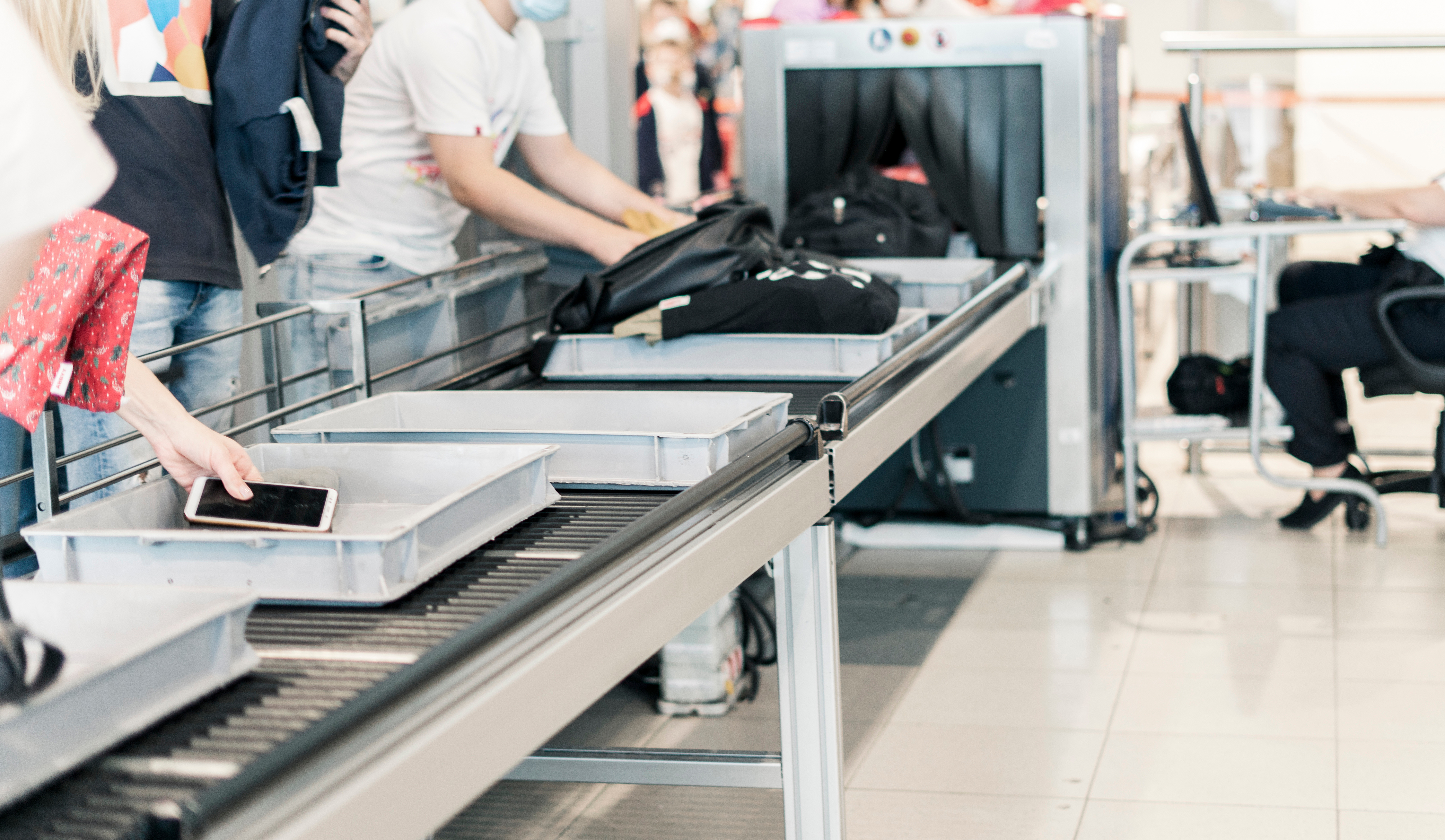 Airport security goes much further than scanners and checkpoints. Processes and procedures, many of which rely on human intervention, are implemented throughout terminals and on the tarmac to ensure the safety of all travelers, employees, and guests. These processes, often invisible to passengers, can only be initiated through the integration of security technology systems like cameras, sensors, fire detection, announcement control, and operations and safety personnel. But what is done with the information gathered from these traditionally disparate technology systems and how the processes are carried out is the key to keeping individuals safe.
If an airport cannot effectively process this multitude of information and immediately activate airport staff and provide instructions to travelers, there is the potential for risk to life. We asked Charles Kowalczyk, Sales Operations Manager - Transportation, why integrated technology systems within airports are of paramount importance to life safety and how AtlasIED's GLOBALCOM® mass communications system can assist in keeping an airport secure. Here's what he had to say:
"The key success factor to situational awareness is having cohesion amongst all security and communication system platforms, including interfacing and automation. The majority of airports incorporate fire alarm and interface with the public address (PA) system. In most of these cases, the audio of GLOBALCOM serves as the primary voice enunciator for emergency communication - as approved by AHJ (Authority Having Jurisdiction). In this case, the fire alarm squawk is muted, and the voice of the GLOBALCOM airport PA takes over with intelligible, clear communications to guide passengers to safety. In addition to the technical interfaces and automation, the stakeholder/human element and required skill sets must be identified to maximize operational efficiencies.
From a physical standpoint, all places and spaces in an airport must be 'covered' with audio and/or visual communication. Additional measures in the hands of passengers (smartphones) provide a hand-carried endpoint by which critical alerts can be delivered via mobile applications that tie into public address and visual paging platforms. These access points can also be utilized and powered by airport staff as 'watchdog' input points, with user defined permissions for alerting any abnormal events or security threats.
AtlasIED GLOBALCOM, and the AtlasOne mobile application work seamlessly to deliver this automation and interfacing between overhead public address and smartphone notifications. In Seattle, at the annual AAAE Conference, AtlasIED also launched LookHear. a high-quality, visual and audio notification device. When combined with GLOBALCOM, LookHear becomes a seamless extension of a mass communication and life safety system, while also having the inherent capability of being used for wayfinding and digital signage."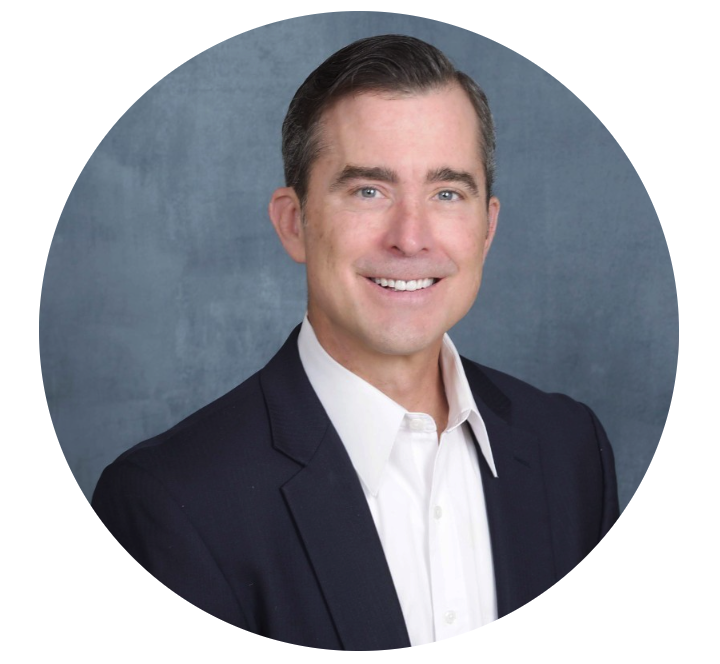 Charles Kowalczyk
AtlasIED Sales Operations Manager - Transportation