My mother, sister, niece, nephew and I drove to "ABC" airport to embark on our 12-day tour of Peru. Due to my mothers mobility, we chose the closest parking garage to the terminal. Foreshadowing – parking was $338. We anticipated as much, but didn't care. Having less distance to travel with various baggage for our journey, proximity was the prize. A few factors, deployed at several airports/airlines throughout the nation, could have caused us to pivot:
1. If remote parking (less $) had a remote bag drop point, we likely would have opted for this, and been unencumbered via shuttle to the terminal.
2. Even if the convenient garage had a bag collection point there, we would have chosen that (foreshadowing again) and would derive more value out of the parking fee.
More and more large airports are launching services with remote bag drop, and some are providing delivery of baggage within 100 miles upon destination. This is a huge value-add for passengers, travel, and operational efficiency. Travelers do need to arrive earlier to the airport than they might have to gain this service. This translates to more time in airport with less shoulder straps to go about retail and concessions. Moreover, it removes physical stress from travel – and takes the "weight off shoulders" in more ways than one.
The Peru journey eventually involved 10 family members – all of whom were always on the lookout for "mom's blue bag." With less bags rolling on the terrazzo, Mom can manage her own blue bag.
Traveling through an airport is all about ease, efficiency, and comfort. If some travel friction points can be removed, everyone will enjoy the airport experience more because the ultimate end user "traveler" feels better. When one feels better, they think better. Another solid by-product of enhanced baggage options is the comfort, preference, and loyalty built with the airport parking option. Parking is the #1 non-airline revenue generator for airports. Let's make it easy to roll into the garages, and roll less into the terminal.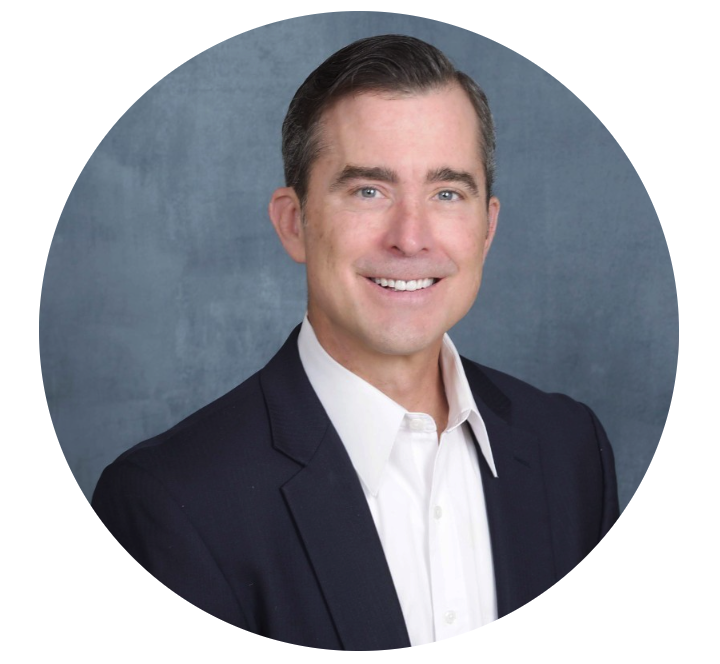 Charles Kowalczyk
AtlasIED Sales Operations Manager - Transportation