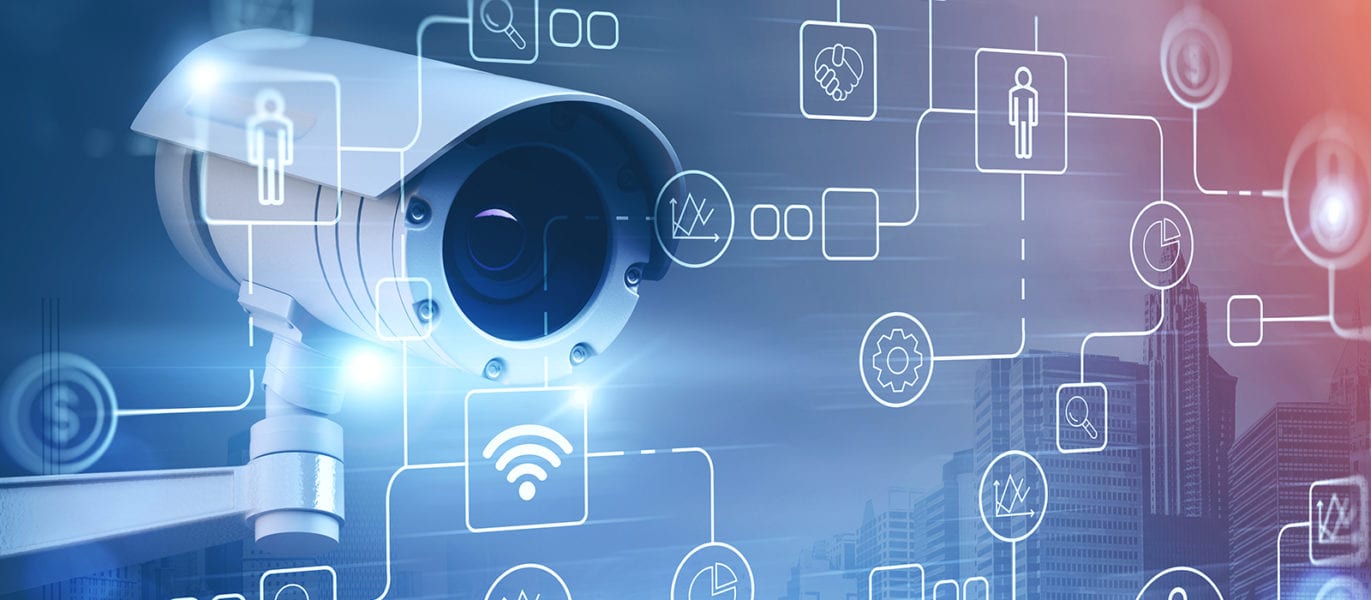 There is a myth in the security industry that many integrators believe to be true. It's that you need very specific proprietary lines and specific expertise and particular skills to install and maintain critical communication systems in education and healthcare customers. Nothing could be further from the truth…
This myth causes many security integrators to sit on the side lines- letting other companies sell to their existing customers. Security integrators are perfectly suited to install these systems- If they partner with the right technology partner. In fact, designing and installing these IP-based mass communication systems are very much akin to designing and installing an IP camera system. In terms of installation and configuration of endpoints on the network and within the headend software, VMS (Video Management System) is much like InformaCast, the headend, cloud-based software that manages communications. And the IP devices (cameras) are very similar to the AtlasIED IPX end points that deliver visual and audible communications. AtlasIED has the expertise to help support you on both products. Let's look at the two parts separately.
InformaCast is a completely nonproprietary, cloud-based software package that integrates the following items: IPX end points, VoIP phone system, paging, visual notifications, MS Teams, Zoom, access control, alarms, National Weather System, emergency messaging (text, email, audio messages) and more. InformaCast also handles all your bell schedules, daily paging and zones, and all messaging (data and audio.)
You can trigger a lock down (including access control doors) via the following methods: telephone tode, mobile app, web client, hard button, from within the access system, or other contact device. Third party devices such as the IP Video Halo IOT sensor can detect gunfire using a two-factor determination and trigger automated lock down via REST API or contact closure. Some Hanwha Techwin Wisenet Cameras also have gunshot detection that could be integrated.
IPX end points are POE+ devices that install the same way an IP camera installs. It can provide an extremely bright flasher, LCD display for ADA compliance, synchronized clock, self-amplified speaker, local audio input for speech reinforcement in a classroom, additional speaker outputs (to additional unpowered speakers), microphone (for talk back), and GPIO that allows duress or call-in triggering.
AtlasIED's IPX family of products are described as end points and can be included in the request for funding and grants that are available for telephone (endpoint devices). Devices that are only IP speakers or intercoms may not always qualify for these funds.
A few market drivers to share:
Many existing school/hospital paging/intercom systems are not suitably intelligible or loud enough to be used for critical communications especially in locations with high ambient noise (i.e. active shooter or other critical emergency).
In an active shooter incident, the intruder can be affected or distracted by the flashers, scrolling text, messages, and alarm sounds- potentially reducing firearm accuracy.
Let AtlasIED show you how your security integration firm can design, install, and maintain these systems for many of the same customers to whom you currently sell cameras and VMS.
Written by: Brian Griswold, ASR Enterprises
Use the links below for other related content:
Why Ambient Noise Sensing is Critical for Critical Alerts