Audiovisual, security, and tech rich systems are unique in their complexity and the rate at which the technology evolves. While expertly trained, integrators can sometimes be challenged by project timelines, product availability, interconnecting brands, and scope creep. More than ever, integrators should consider manufacturer services as a seamless part of their project support.
AtlasIED's own Thomas Ahern, Design Services & Tech Support manager, explains how our integrator partners can leverage our Design Services to help ensure efficient project deployment and maintain profitability.
How can AtlasIED help integrators avoid incomplete, inaccurate, or poorly documented scope of work?
Our team of designers and technical support specialists can assist a project by provided a complete bill of materials for all AtlasIED solutions included in the project as well as recommendations for other necessary equipment and notes on how to interface with other systems or devices that might be needed in order to fulfill the project requirements and/or customer's needs.
We basically act as a part of the integrator's support team that can put another set of eyes on a project design and view it from a different perspective which can be very valuable, especially in complex projects. Our entire design services process, including the required information for us to start a design, is intended to expose any incomplete, inaccurate, or poorly documented information at the very beginning.
How can AtlasIED assist integrators in avoiding underestimated labor quotes?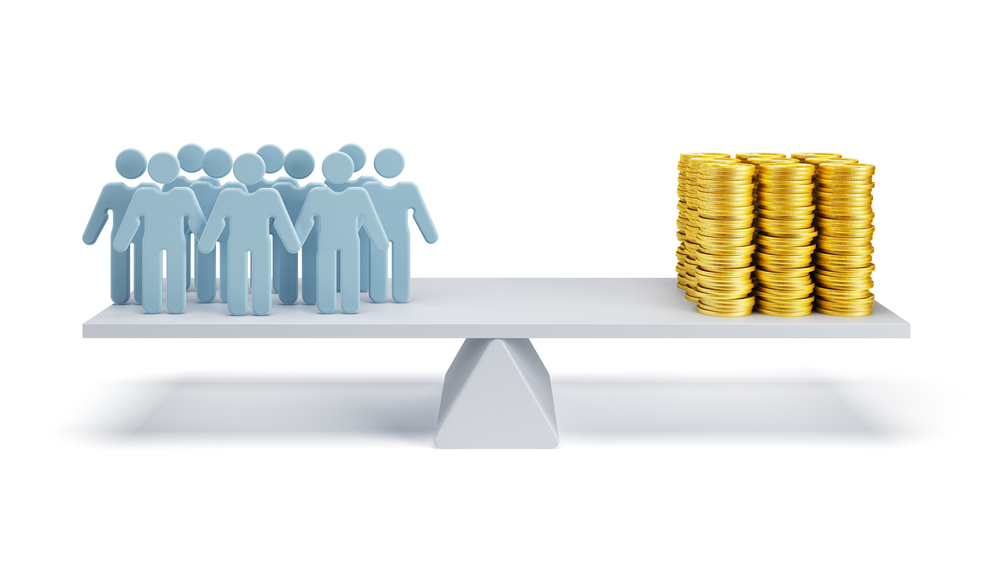 When an integrator submits information to us for a project design, we include a number of speakers for proper coverage, speaker installation locations, quantity of amplifiers necessary, an overall number of devices in a system (including non-AtlasIED devices when they are integrated with our solutions), and where they are located in the building or space which helps to establish the number of cable runs and length of cable pulls for a more accurate labor estimate.
Additionally, for digital systems, AtlasIED offers some very simple programming interfaces with preset EQ files for quick and easy tuning which can allow for lower level techs to complete the installation and save some labor costs that way as well.
How can AtlasIED help integrators identify "other" costs that may impact their bottom line?
Our designers and tech support specialists know our products inside and out. They have experience working with integrators from many different verticals and pipelines and that use various other devices to integrate with our solutions or that plan to integrate our products within other systems. Just like another set of eyes on the original scope of work, this experience and different perspective provides a layer of security against "other" costs sneaking into the project.
How can AtlasIED help integrators to avoid design oversights and ommissions?
Throughout the design process, AtlasIED experts provide a complete bill of materials, a list of other/non-AtlasIED products, and a line diagram showing wiring connections. Connecting the dots from point A to point B on every amplifier channel, signal path, and cable run typically exposes any oversights or ommissions.
We can also help an integrator identify any licenses that may be necessary, define how many licenses they will need, and select any products that may require a UL listing or certification in the application it is being used.
How can AtlasIED support integrators with project execution, planning, and documentation?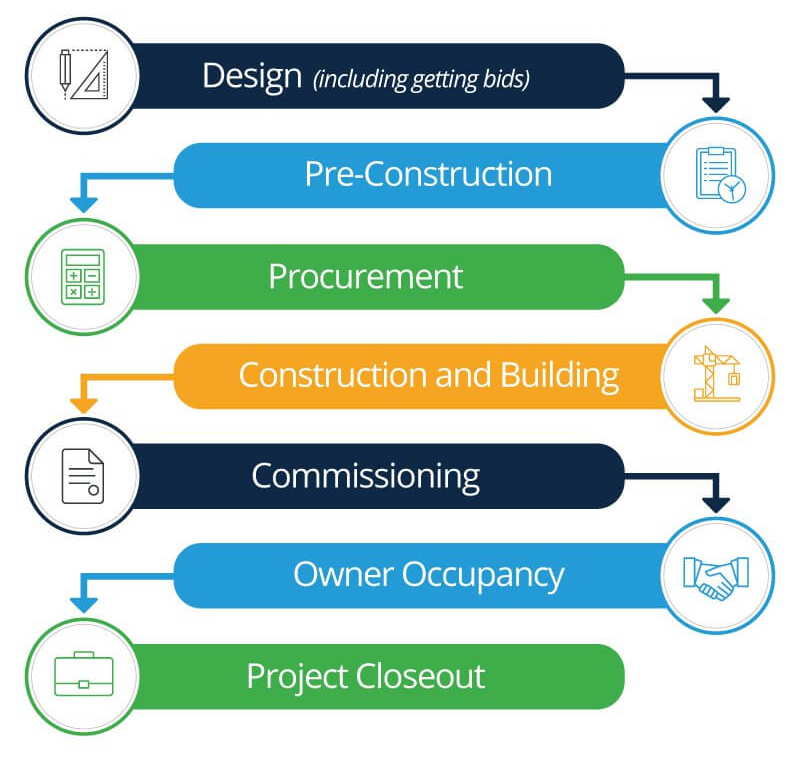 In addition to complete bill of materials, speaker layouts and coverage patterns, and line drawings of wiring connections, AtlasIED also provides BIM objects, CAD drawings, and other forms of documentation that can aid in project management.
Project designs are organized within the bill of materials by zone and equipment associated by zone. This is extremely helpful to project managers because they can apply certain expenses and hardware to specific phases of the project calendar.
And we can support the project execution and planning by providing insight into product availability based on when the products will be needed.
How can AtlasIED help integrators to avoid unanticipated circumstances?
Things happen. We understand that. And while we try to avoid these circumstances wherever possible, when they do happen, AtlasIED has a diverse product lineup of over 2,000 solutions that can allow for simple product substitutions and one of the best warranty policies in our industry.
How can AtlasIED assist in avoiding undocumented or poorly documented change orders?
AtlasIED's design team can help identify risks within the design which enables the contractor to be proactive in communicating and avoiding those risks to execute a smooth project. This proactive approach provides a contractor the ability to charge for change orders if/when they happen which helps to maintain their profitability.
How can AtlasIED help integrators put a stake in the ground at the end of a project?
AtlasIED offers a Platinum Assurance Program for some products and solutions that provides comprehensive support at a fixed price that allows budgeting years in advance. Benefits such as priority tech support, extended hardware and software warranty, and local availability of critical spare parts allow customers to have confidence in their investment and ensure integrators are covered for support that happens after the initial system deployment.
About Thomas Ahern, RCDD
Thomas has designed, sold, and installed his AV systems since he was 16 years old. He has worked as a technician installing sound, video, and lighting systems in night clubs, restaurants, and hotels in addition to working as a stagehand, sound engineer, and stage electrician including work on Broadway and mixing front of house and monitors on several national concert tours and industrial shows. He obtained his BICSI RCDD certification in 2002 and has spent his career at AtlasIED as a Southeastern Regional Sales Manager and most recently as Design Services Manager responsible for a team of expert AV designers of low voltage systems for industrial, K-12, higher ed, healthcare, corporate, and DOD markets.