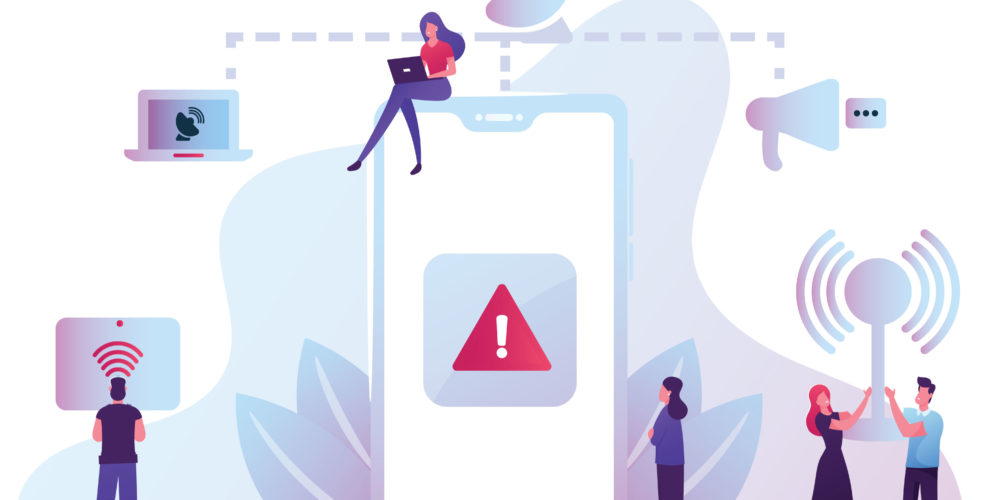 Campus Safety Magazine has published numerous articles about the methods hospitals, K-12 schools, and higher education campuses use for emergency communications, but one article in particular features a survey where 25% of respondents reported they only use one alert system and another 3% don't use any methods at all. CLICK HERE to read the article.
The good news is, most of the participants of the survey with zero or only one method of emergency communications acknowledge their mass communication shortfalls. This is an open door for systems integrators to offer solutions with enhanced capabilities and coverage.
Another piece of positive news from this article is that 63% of respondents list the ability to notify everyone in an emergency is one of their three top concerns and also acknowledge that it may take multiple methods of communication to achieve this.
Furthermore, restrictions in certain emergency situations (power outages, cell towers jammed, phone lines down, and loss of internet service) was another top three concern, probably because a single method of communication relies on a service that may become inoperable.
All of this information suggests healthcare, K-12, and higher education markets know they need better communication systems. They need a system that can distribute information in multiple ways, using different devices, and has the ability to reach people onsite and remote.
More good news... You're in the right place. AtlasIED mass communication systems can offer multiple methods of distributing information, integrate with existing devices, and do it all within a single system.
If you liked this blog, you may be interested in a podcast about "Elevating and Innovating Communication in K-12 Classrooms or read another Campus Safety article, "Why It Is Wise to Adopt Mulitple Mass Notification Systems."
Watch this webcast for additional information about how mass communications can be used to support successful student outcomes on college and university campuses.