In our series of "20 Questions" blog posts, we'll dive into the minds of the partners within our company. Sometimes, you'll learn more about the people you may already know, and others, you'll be introduced to the people behind the scenes that you may have never met before.
We're going inside the minds of the people that make it happen. Day in and day out, they are extraordinary people creating innovative solutions, making life easy for our customers, and providing the integrity and dependability our company is built upon.
5th Edition:
Xituan Shang
Sales Application Engineer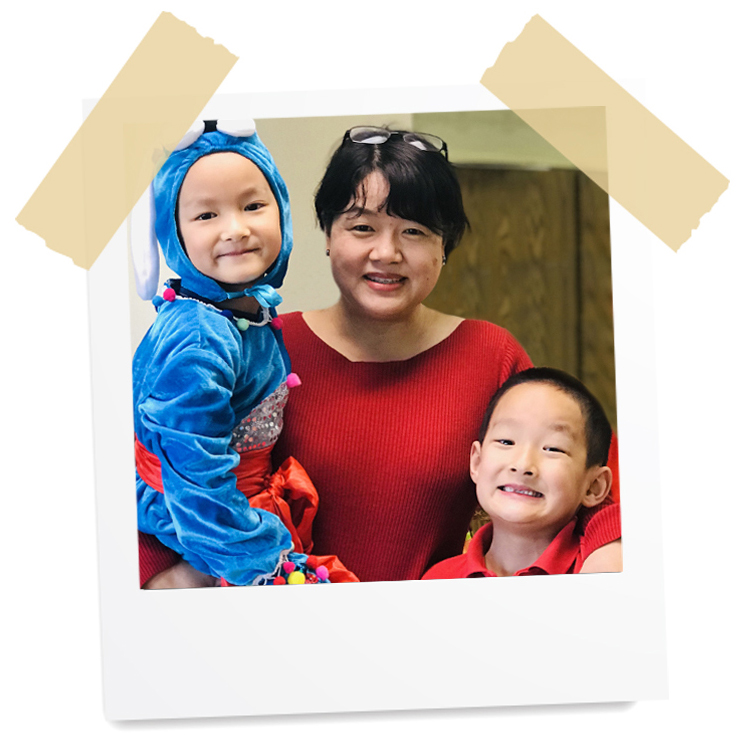 Xituan (She-twan) has worked for MiTek Corporation for the past 9 years in the Louisville, KY location. MiTek Corporation is the parent company of AtlasIED and MTX Audio.
1. What is your role at MiTek Corporation?

As a sales application engineer, my role is helping customers to design the PA system, provide a bill of materials, and answer their design related questions.
2. What do you like most about working at MiTek Corporation?
I enjoy working with different departments and people. Each new project is usually a new challenge.
3. How has MiTek Corporation changed since you first started?
More organized
4. What is the one thing, you can't live without?
Internet
5. What's the best piece of advice you've ever been given?
There is never a time that you feel ready or well prepared. Just do it now.
6. What does a typical day look like for you?

Busy at work. Busy at home with two little boys (8 and 5 years old). I am always busy but enriched every day.
7. How do you define success?
I am successful if I do my best and contribute what I can to society.
8. If you could have any job for just one day, what would it be?

To work with Alton Brown in Good Eats as his Technical Advisor.
9. What three traits define who you are?
Kind, shy, and book smart.
10. What is on your bucket list?
Skydiving, traveling around the world, learn to play the piano, and learn to draw like an artist.
11. What is the first thing you would buy if you won the lottery?

A farm. I have a small vegetable garden in my backyard. My kids want to plant every kind of vegetable they know of in my small garden. A big farm would be so much fun.
12. What has been the most important innovation you have witnessed in your lifetime?

Internet. It has changed so many things around us. The way we work, study, shop, communicate, and entertain ourselves. Everything has changed a lot as a result of the internet.
13. What is an ability you wish you had?

I wish I could fly and arrive any place in the world in 10 seconds... Well 3 minutes would also be acceptable.
14. What do you like to do in your spare time?

Gardening, cooking, reading, playing with my kids.
15. Tell us something about yourself that would suprise us.

I have a lot of kitchen equipment. I have a small kitchen so most of my cooking tools stay in the garage. Whenever there a new piece of kitchen equipment comes out, I love to get it. I love baking/cooking new recipes but once I feel that I've mastered that recipe, I probably won't cook it again because I lose interest in it. (Unless the kids beg for it...)
16. If you were stuck on an island, what three things would you bring?

"Things" does not include people right? In that case, phone with internet access (of course there are pictures of my family and friends on it), a solar powered battery, and a knife.
17. If you could only have 3 apps on your Smartphone, which ones would they be?

Wechat (connections with friends and family), Google Maps, and Photos
18. What is the weirdest think you've ever eaten?

Fried Cicada larvae. High protein, clean food. They eat tree roots and leaves. Taste great!
19. If you could bring back any fashion trend, what would it be?

1930-1960's vintage dresses
20. You have to sing karaoke, what song do you pick?

Simon and Garfunkel - "Scarborough Fair"