Q&A with Steve Clay
Office Manager and Engineering Program Manager in Salt Lake City, UT
AtlasIED has recently invested heavily into its engineering department including two new facilities and some of the smartest AV engineers in the business. In addition to this Salt Lake City, UT location, AtlasIED also has a new design and engineering facility in Elkhart, IN. (CLICK HERE TO READ ABOUT THE ELKHART LOCATION)
We sat down with Steve Clay, Office Manager & Engineering Program Manager of the Salt Lake City location, to discuss this new Salt Lake City team and AtlasIED's recent investments in engineering resources.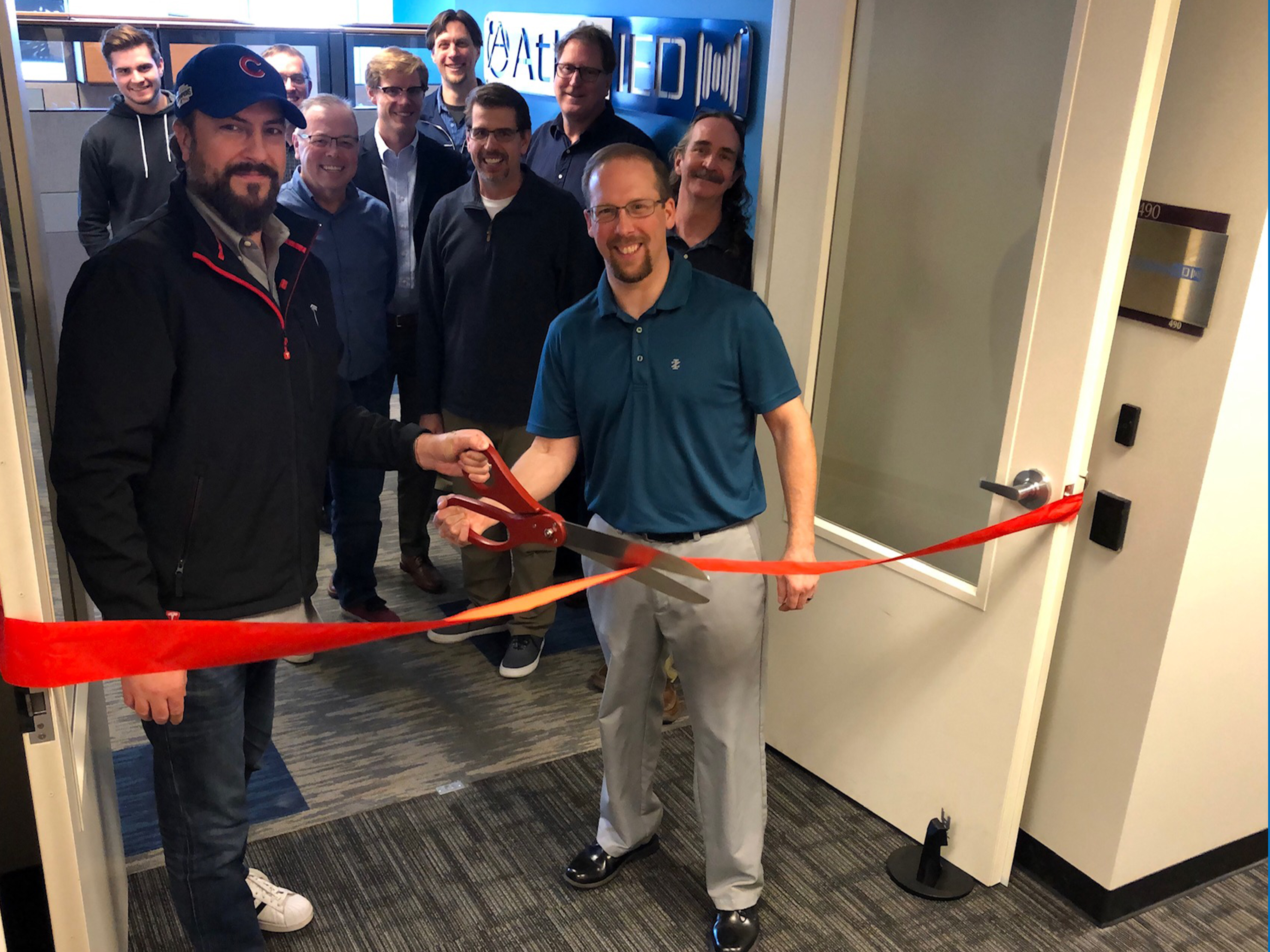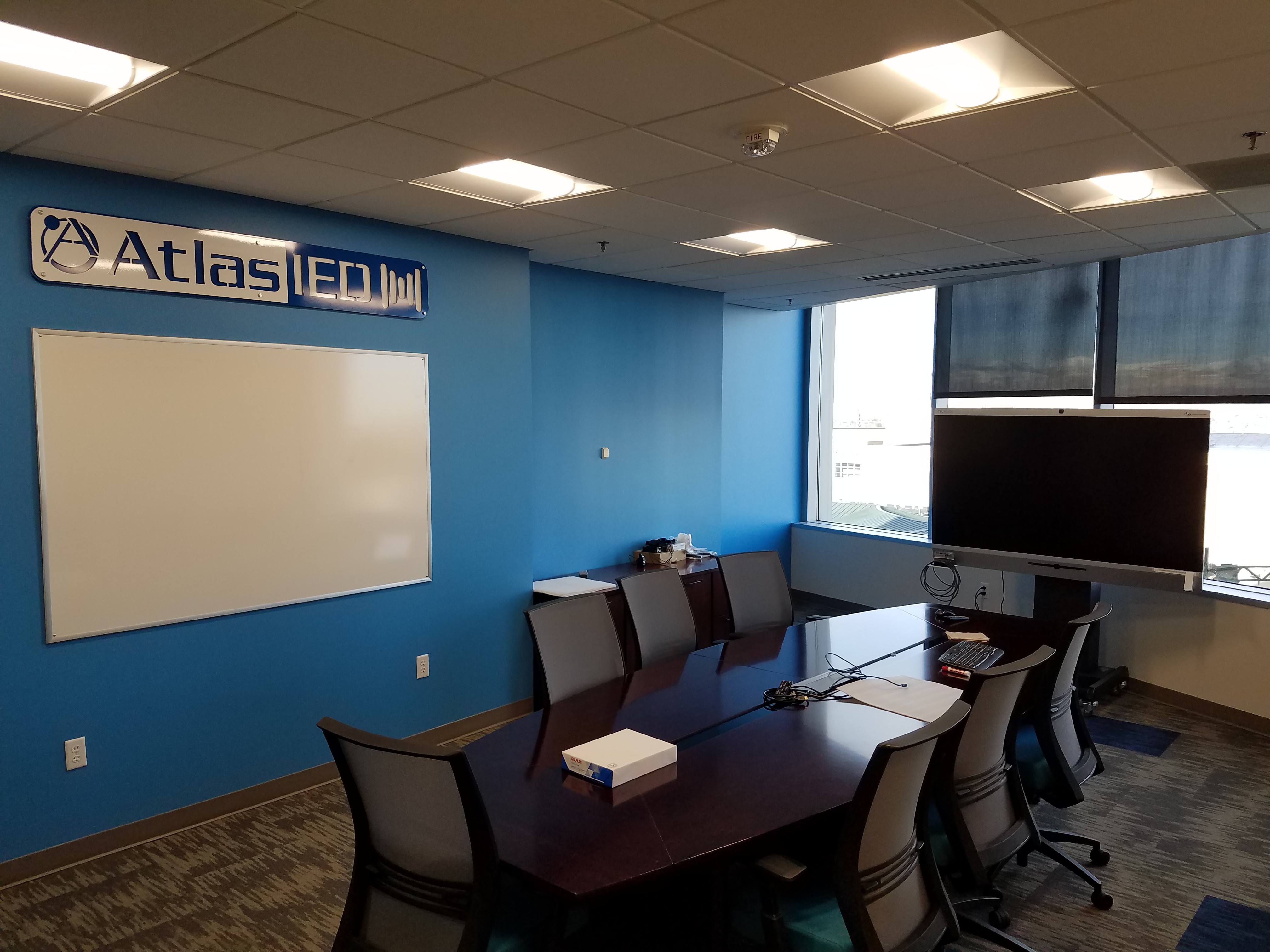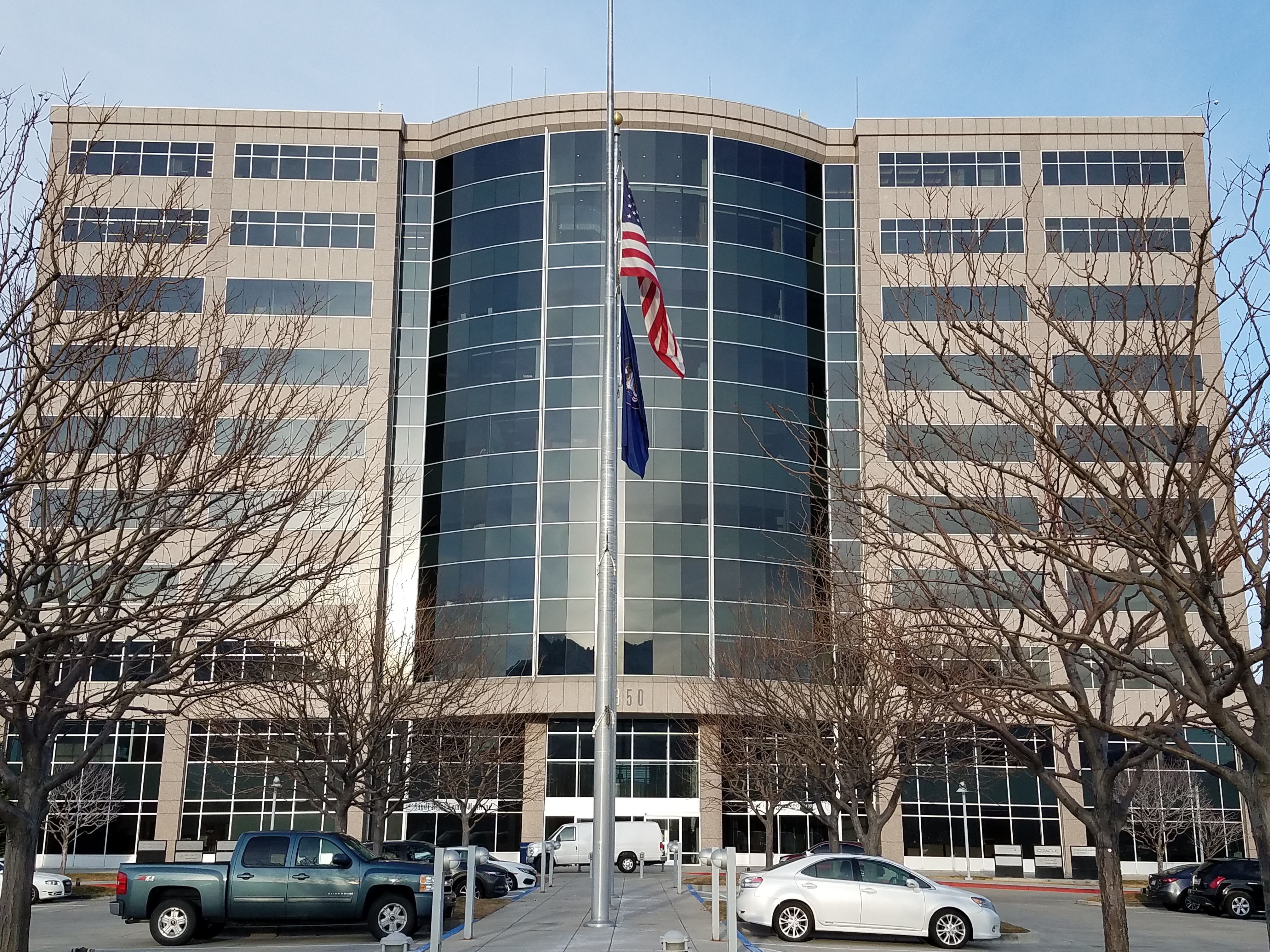 Q - WHAT DOES THIS OFFICE OPENING MEAN FOR ATLASIED?
AtlasIED sought to expand into the Salt Lake City market for its diverse talent and attractiveness to many different types of individuals including those looking for active lifestyles. This location is one of seven AtlasIED design centers around the world and allows us to recruit the best talent in a variety of locations.


Q - HOW MANY PEOPLE DOES ATLASIED EMPLOY IN SALT LAKE CITY?
We have more than a dozen SLC- based rock stars! And we're still growing.


Q - WHAT TYPE OF WORK IS BEING DONE IN THE SALT LAKE CITY DESIGN CENTER?
If we told you…you know the rest. But really, the SLC office adds another highly experienced team to general product design and emerging technology development. This team will ensure that AtlasIED product releases remain relevant and scalable for years to come.


Q - HOW DOES THIS FIT INTO THE LARGER GROWTH STRATEGY FOR ATLASIED?
Each of our design centers has a specialty focus that supports the development of expanded or improved capabilities for existing products and the constant addition of new solutions that complement AtlasIED applications.


Q - WHAT IS IT ABOUT SLC THAT YOU PARTICULARLY LOVE?
The people in this area are welcoming and hard working. I enjoy the outdoors and there are endless possibilities here with the mountain and valley terrains. What's not to love?


Q - WHAT IS YOUR FAVORITE RESTAURANT IN SALT LAKE CITY?
One of my favorites is Tucanos. It's a Brazilian BBQ style restaurant with excellent food and large salad bar. It's a place we go on special occasions.