Q&A with Tom Lureman
Director of Engineering in Elkhart, IN
AtlasIED recently opened another design and engineering facility. This time, in Elkhart, IN. This is in addition to the design and engineering facility opened in Salt Lake City, UT (CLICK HERE TO READ ABOUT THE SALT LAKE CITY LOCATION).
We sat down with Tom Lureman, Director of Engineering, to discuss what this new facility means for AtlasIED.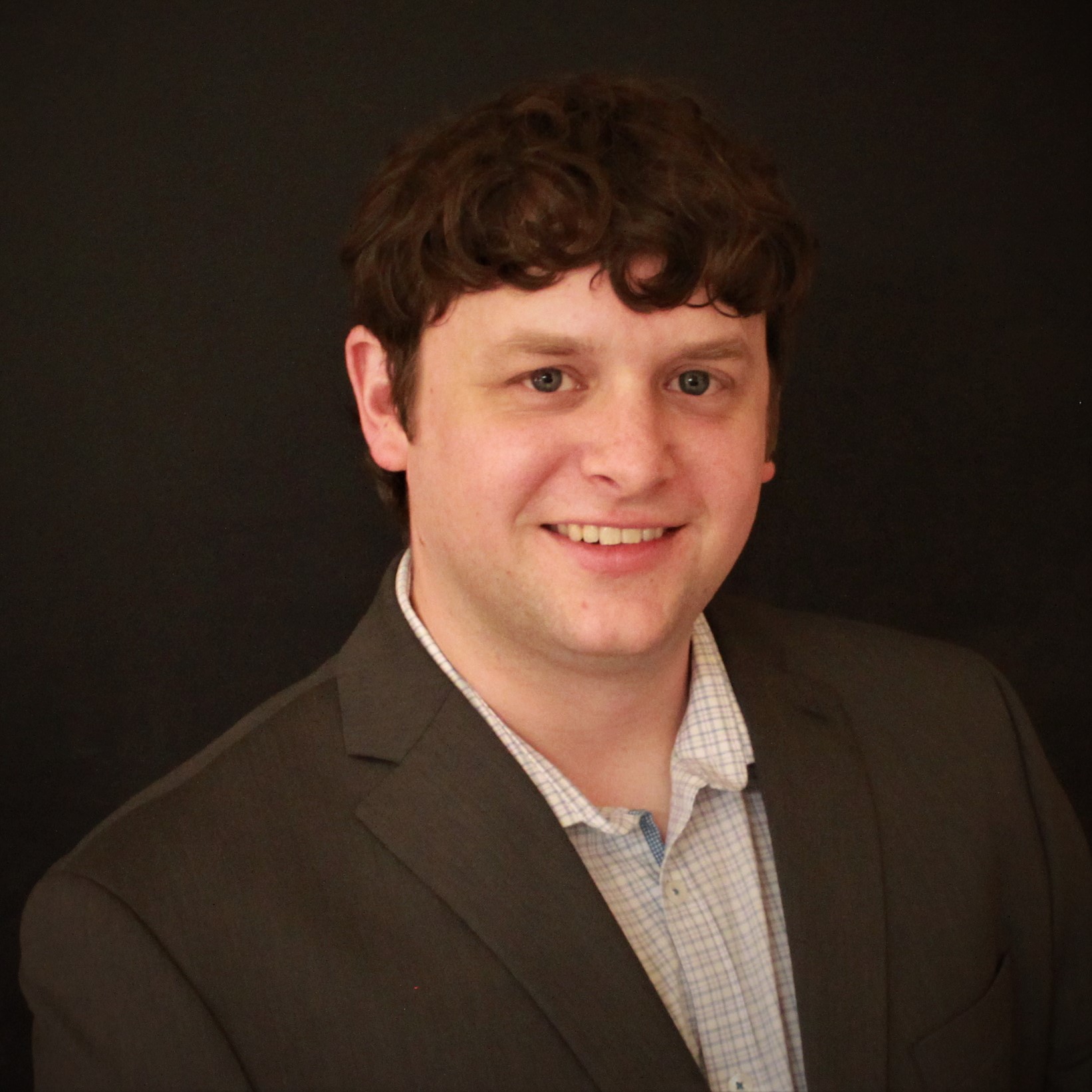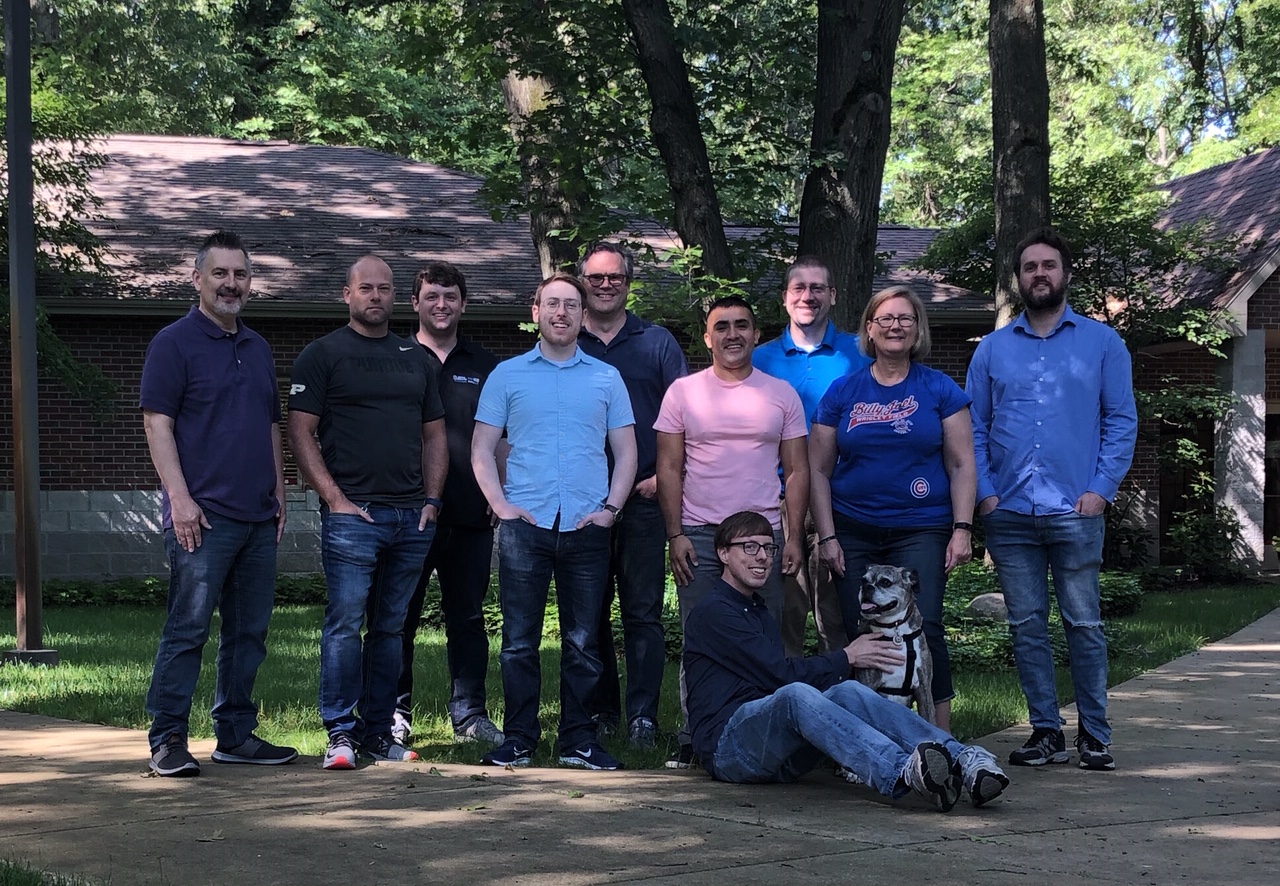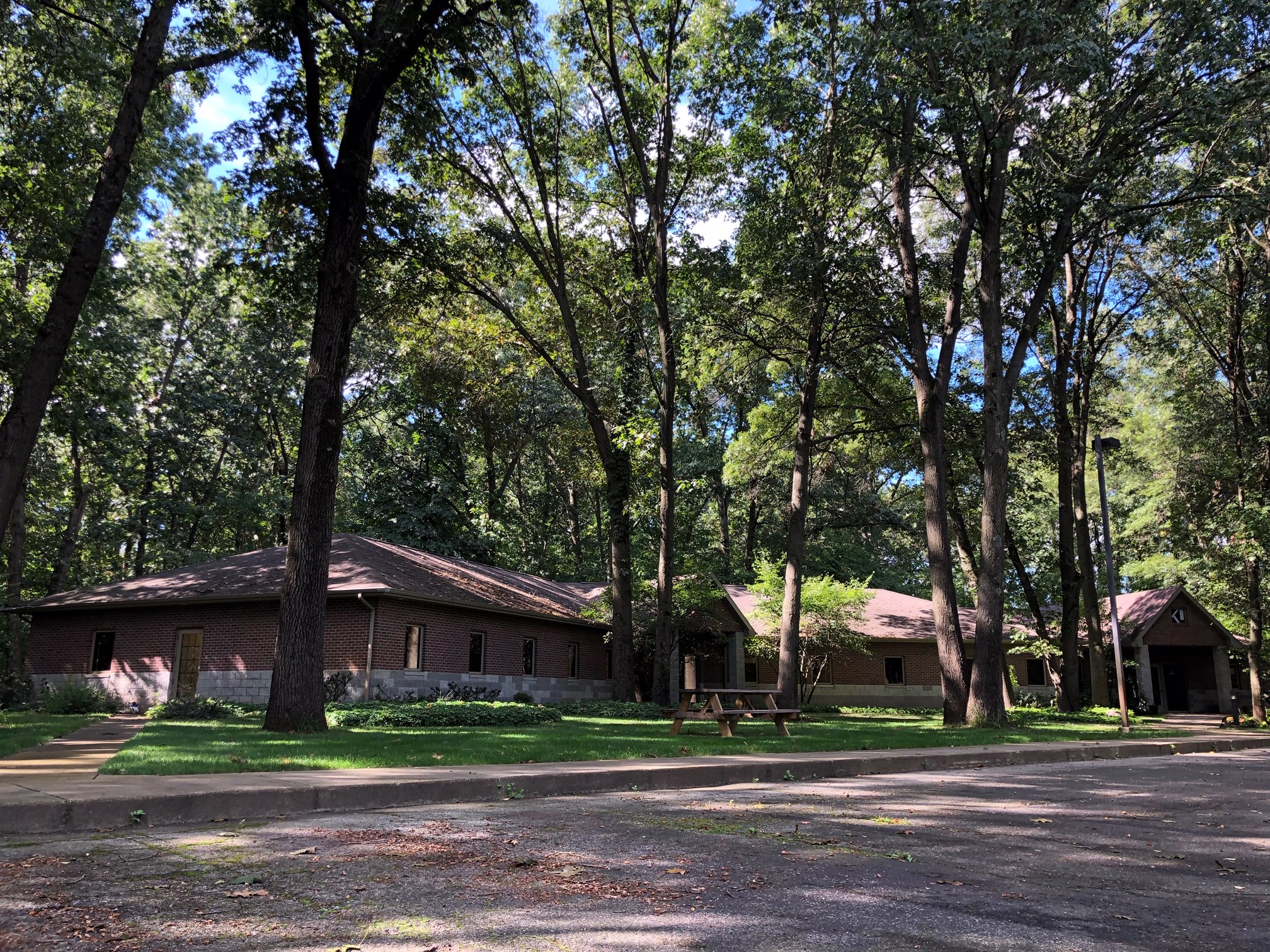 Q - WHAT DOES THIS OFFICE OPENING MEAN FOR ATLASIED?
The opening of the Elkhart office is one of many big commitments from MiTek to the AV/IT market to design world-class products and services. The opportunity to build platforms and solutions the right way, looking primarily to the future, not the past, is a refreshing opportunity in this market.


Q - HOW MANY PEOPLE DOES ATLASIED EMPLOY IN ELKHART?
Currently, we have 14 full-time and 2 part-time partners.


Q - WHAT TYPE OF WORK IS BEING DONE IN THE ELKHART DESIGN CENTER?
This office was primarily opened as an engineering design center to focus on Audio Electronics platforms and products, designed from the ground-up to meet the needs of the increasingly competitive and complex AV/IT market. We're very excited to share with the world what we've been up to, soon.
While the main intention of the office was engineering, we also have found a great pool of resources in the area for other functions such as Purchasing, Sales, and Project Management.


Q - HOW DOES THIS FIT INTO THE LARGER GROWTH STRATEGY FOR ATLASIED?
Our office, along with the new office in Salt Lake City, is part of a greater commitment from AtlasIED to design the technology platforms (software, hardware, algorithms, development tools, etc) needed to offer compelling system solutions. These new design centers compliment the existing Louisville design team and their leading knowledge in mass communications.


Q - WHAT IS IT ABOUT ELKHART THAT YOU PARTICULARLY LOVE?
The Elkhart / South Bend area combine to make up a medium-sized city with a couple charming small downtown areas, both making comebacks over the last 10 years. I'm 30 minutes from the beaches and dunes of Lake Michigan and several vineyards, and close enough to Chicago to go in for the evening, yet I'm surrounded by large fields in a quiet and private area.


Q - WHAT IS ONE CHARACTERISTIC OR FEATURE OF THE ELKHART OFFICE THAT MAKES IT UNIQUE FROM OTHER ATLASIED FACILITIES?
There are more than one! We're located on almost 6 acres of private land in the woods, backing up to a small airport. We frequently have meetings interrupted with wildlife, mainly deer, walking right by the windows.
We've carved out walking trails in the woods when we want to trade technology for fresh air, and have a great front courtyard for cookouts. We're also dog-friendly, and every now and then we're lucky to have an extra helper around for the day.


Q - WHAT IS YOUR FAVORITE RESTAURANT IN ELKHART?
Speaking for the entire Elkhart team, our favorite place to visit as a group is Iechyd Da Brewing Company located in downtown Elkhart. They have amazing pizza and beer, a great atmosphere and staff, and is definitely our go-to spot for happy hour on Fridays.