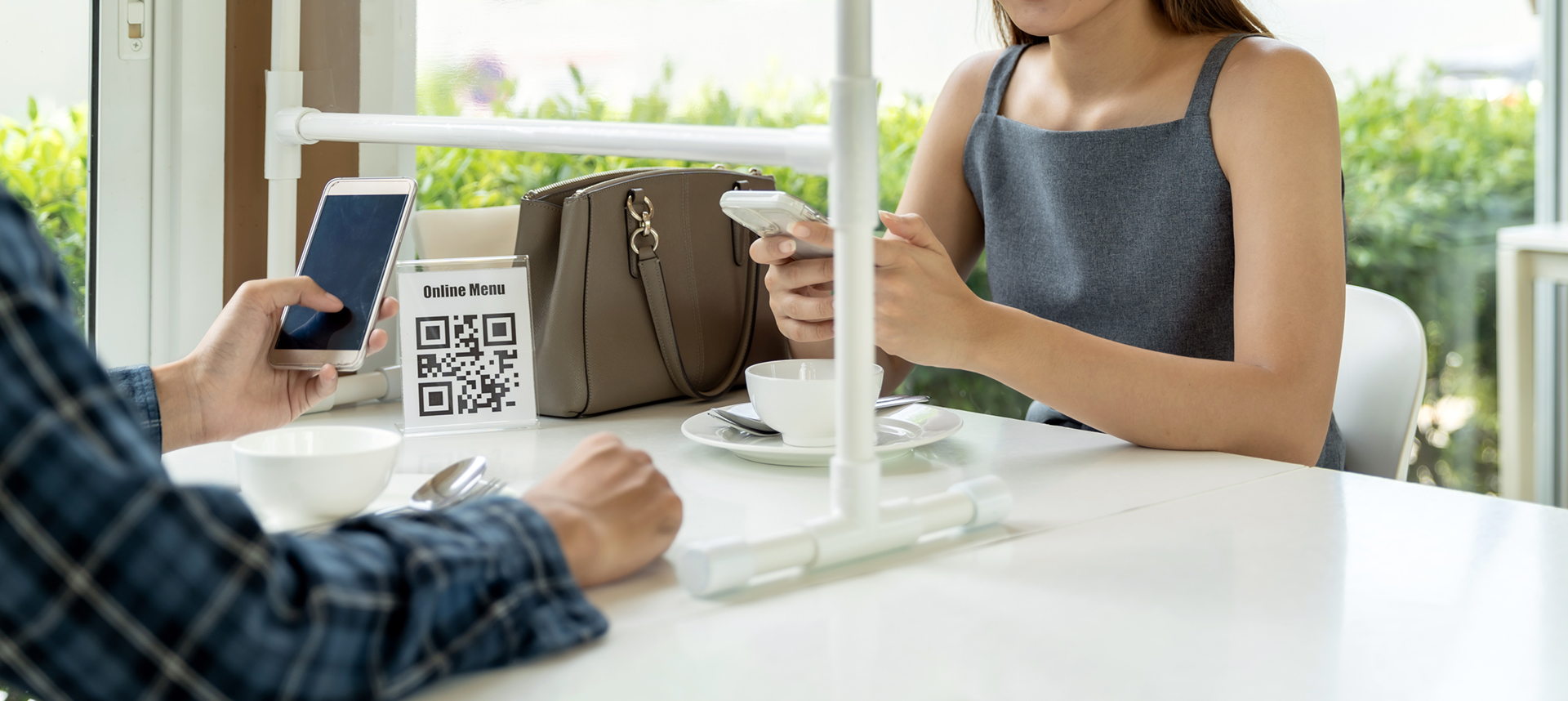 In 2020, restaurants were forced to close dining rooms and pivot to contactless methods of serving their customers. As an article from Hospitality Technology points out, they did an amazing job in adapting their business models. But now on a path to recovery, restaurant technology professionals say these contact solutions will stick around and continue to be used post-pandemic.
Consider Experience
The article mainly focuses on contactless technologies such as mobile ordering, self-serve kiosks, contactless payment solutions, and digital menu boards. For fast food chains such as Taco Bell, where the main goal of the customer is to get the order right and get it quickly, I can understand POS technologies being high priority. They help the customer get what they want and improve operational efficiency.
But for higher end restaurants where service, ambiance, and the experience are a big part of why customers choose them, taking away all customer contact may be detrimental to their business. Sure... making menus available through QR codes, paying through your mobile phone, and even placing your order electronically may become common practice in a lot of restaurants, but those relying on the customer experience will need to take every opportunity to build that relationship with each customer and recreate their experience in other ways with other technologies.
Leverage Technology
Possibly a sports bar that uses directional speakers above every table with a source selector that allows customers to select which game on the 20 TV's throughout the facility they want to hear. Keeping the audio waves narrow and covering only that table allows every customer to see and hear what they want.
Or maybe a speaker at the table that provides a consistent, interactive customer experience. The speaker delivers pre-recorded messages that are prompted based on selections made by the customer. The system could promote upcoming invites by inviting customers back to karaoke night, make them aware of their rewards program, or even check in throughout the meal to follow up on drink refills and offer dessert 30mins after their food is served.
These are both hypothetical scenarios, but as AV professionals, we should be thinking about ways AV technologies can create an atmosphere and an experience that customers will take the time to visit in person. Restaurants, bars, retails stores, and coffee shops are all trying to separate themselves from brick and mortar and online competitors. They are open to investing in technologies. It's up to us to present them with AV technology options that will help meet their goals.
For more information about technologies and solutions for hospitality applications, visit: https://www.atlasied.com/hospitality-solution or read our other blog, "Bridging the Gap Between Technology and Traditional Hospitality."