A GLOBALCOM®.IP wide selection of IP enabled loudspeakers, visual displays, and gateway devices.
Our Solutions Expand a IP and/or VoIP Infrastructures Capability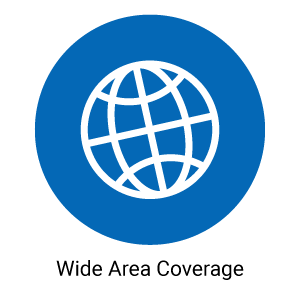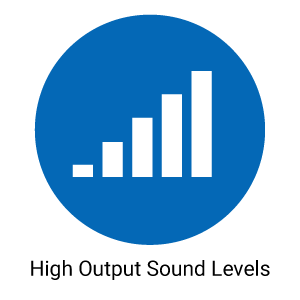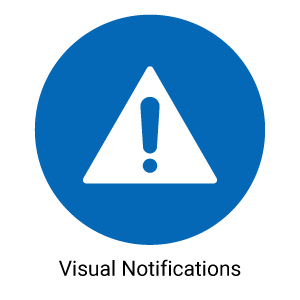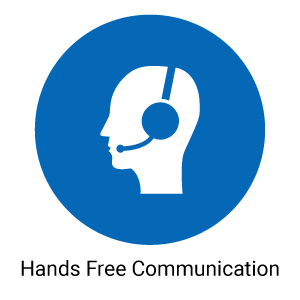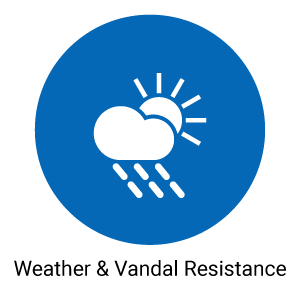 Our system takes full advantage of existing Voice and Data networks while preserving the convenience
and user-friendliness of VoIP phones to now cover important areas that a VoIP handset alone cannot.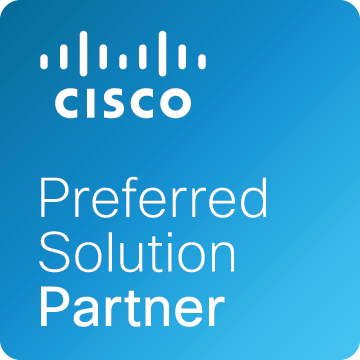 AtlasIED is a proud Cisco™ Premier Partner.
Our products are available on Cisco Solutions Plus or through certified AtlasIED Solutions Partners
Plug & Play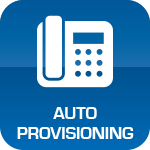 Within Cisco Call Manager (CUCM), our devices automatically provisions onto the existing network. Easy installation and communication with Call Manager.
SRST Support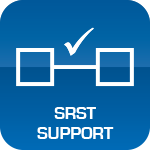 Our devices support Cisco's Unified Survivable Remote Site Telephony (SRST). SRST provides remote location call-processing redundancy when access to the centralized Cisco CUCM is interrupted because of a WAN outage.
Our Devices are TTMI Enabled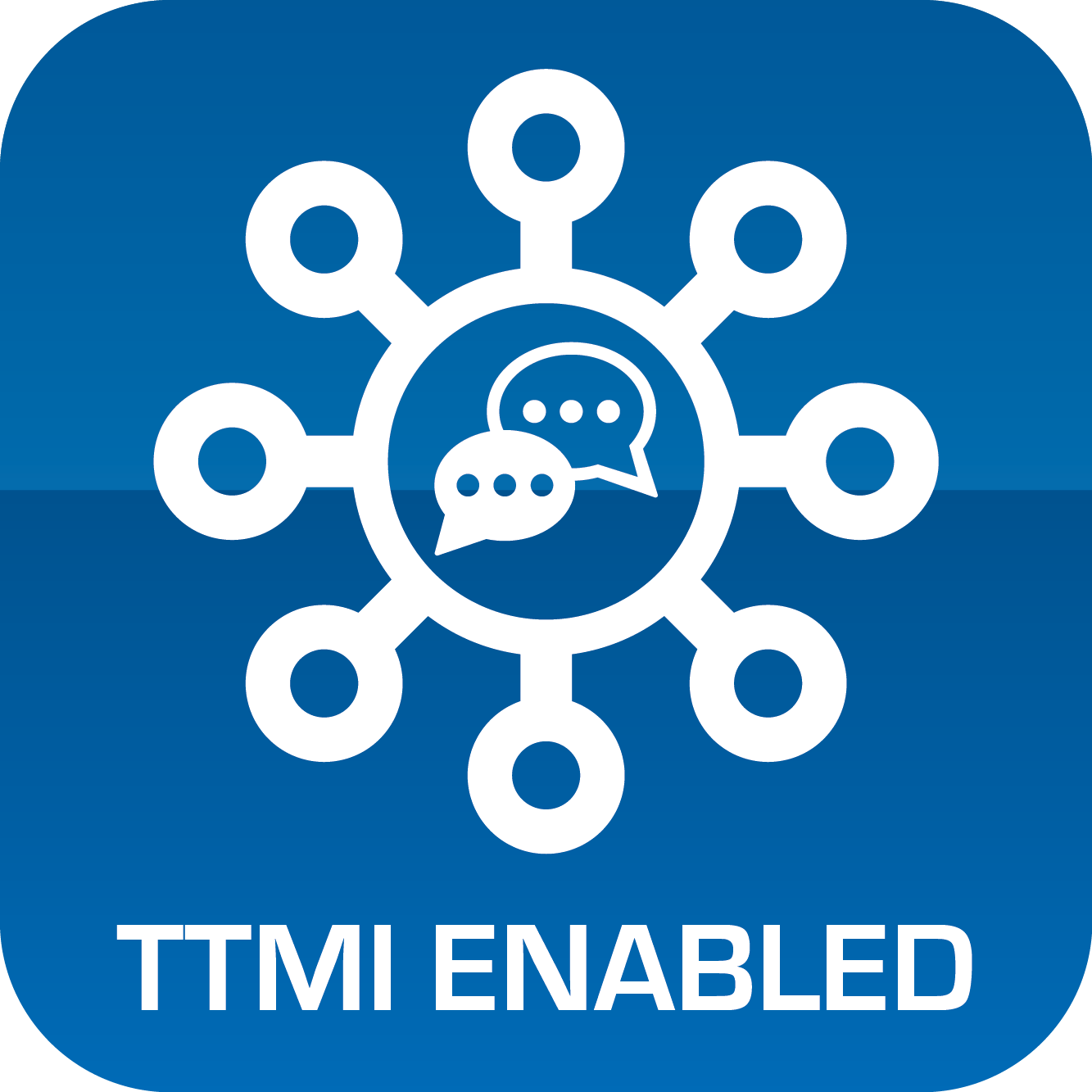 Talk To Me Interoperability (TTMI) is an AtlasIED design innovation. Our devices are open-platform engineered to communicate and be controlled by the top-selling providers of unified communications, notification software platforms, and standard SIP/PBX systems.
One solution that talks to all.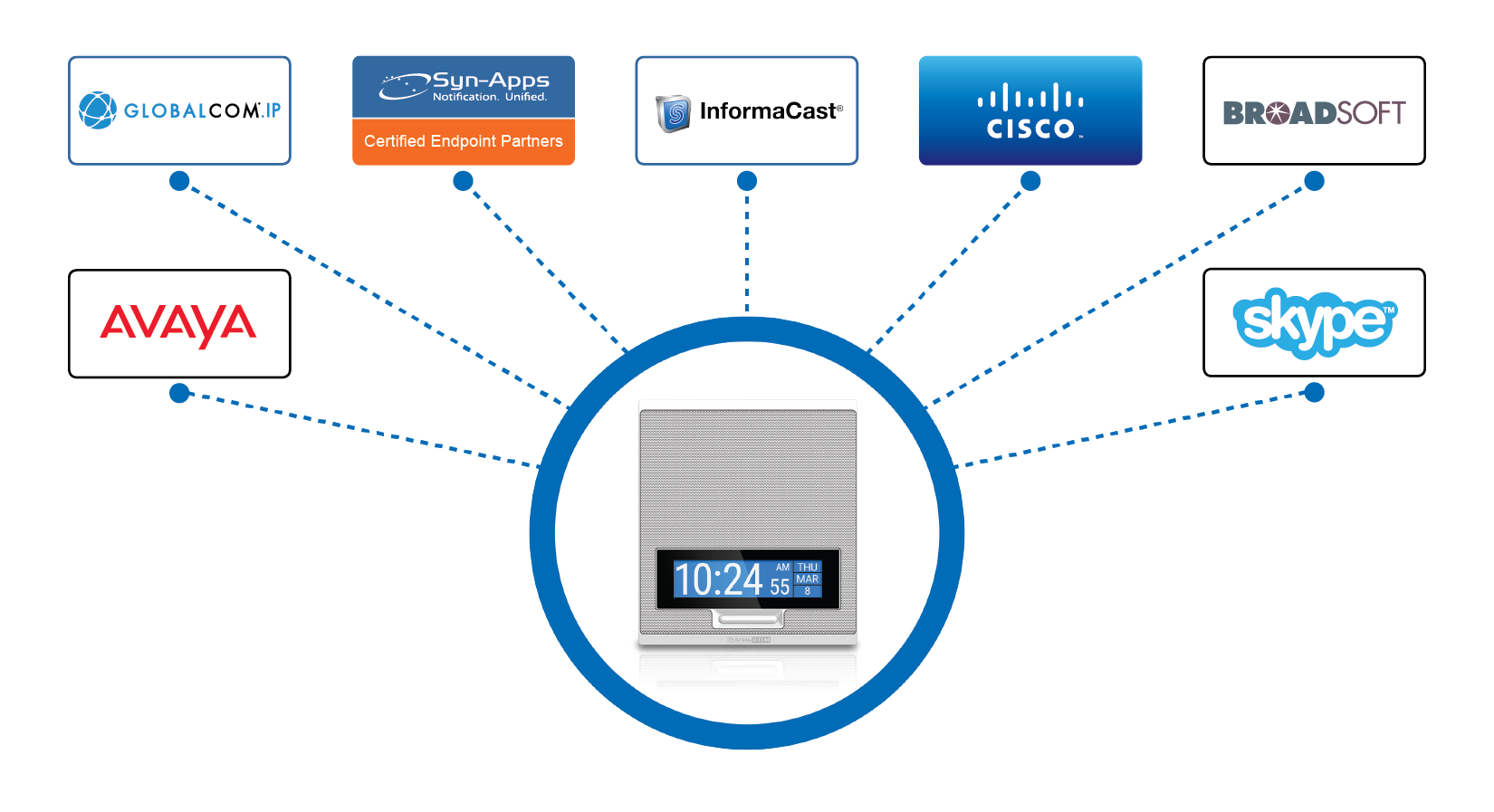 Works with multiple 3rd party notification software packages enabling multi-functionality for everyday and emergency messaging saving time and money as well as being the backbone of an effective mass notification and emergency communication system.
PoE or PoE+ Enabled
One wire connection from PoE or PoE+ network switch simplifies installation and connection to network.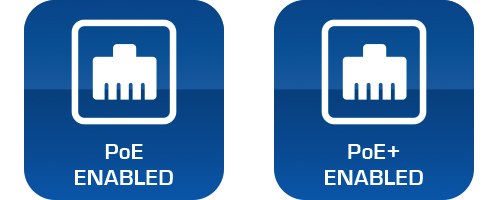 Safety Listed
AtlasIED IP loudspeakers are safety listed to ANSI standards often required by municipal building codes.